Would like to see Tom Hardy fill the role next .
Gritty and tough enough .
Tom Hardy would be my first choice too. He has the charisma to go along with the toughness.
Idris Elba would be a good choice, too, though he's getting on a bit to start being Bond now.
Luke Evans could be good too.
I'd be interested in a Bond-like, double-o movie with a female lead but I'd hope they give her a different character name than James Bond (an idea that has been bandied about in recent years).
Jim Caviezel would be my choice but he's around 50 so prolly no go!
I think they're committed to a Brit - also, many brits have far more extensive acting skills than American action stars. Forwhat reason I don't know.
I suspect a brit 29 to 37 yrs old. . . . . and a tad taller than the somewhat vertically challenged Daniel Craig.
I must say Craig's fight scenes with WWE star Dave Batista (Mr. Hinx) were superb. Dave is only a tad over 6'2", yet he seemed to tower over the diminutive (5'10") Craig - of course the shooting angles had lots to do with it. Actually Batista was a pleasant surprise. Someone in the Cubby organization realized his potential - they sealed his mouth shut and let him be a purely physical actor/combatant. But in the end - no Bond actor/actress will ever win an Oscar!
Tom Hardy or Idris Elba or Luke Evans would all be good choices. Also think Henry Cavill could fill those shoes.
Lots of talent to choose from.
Hardy is a very close second choice to James Norton who is the current favourite among British oddsmakers.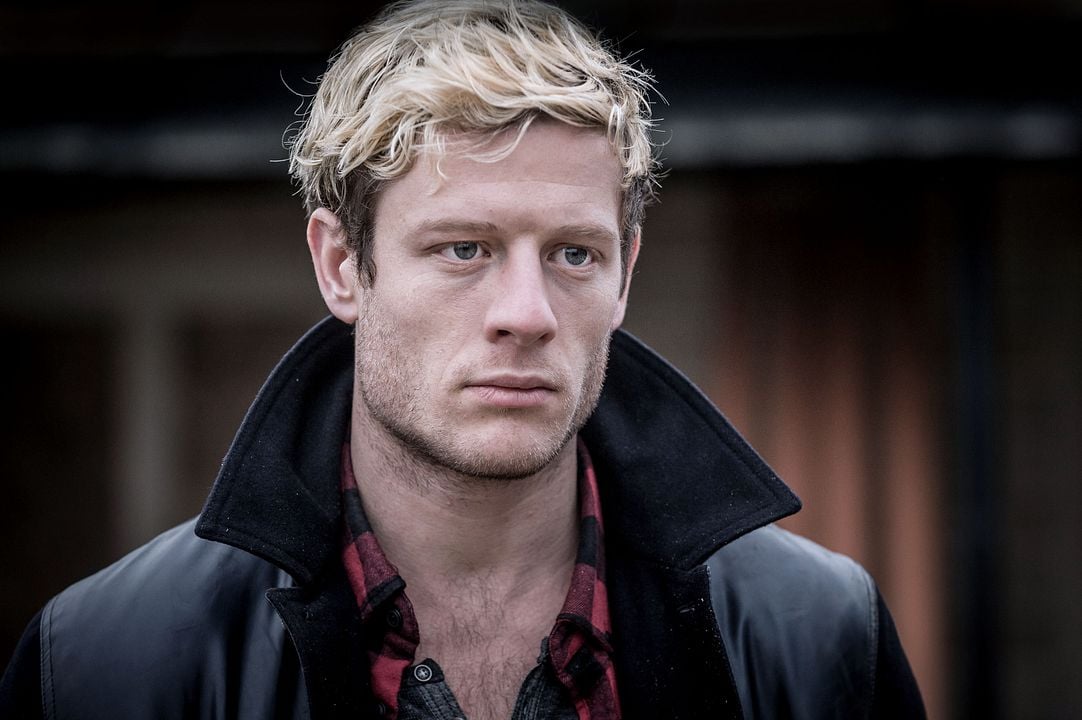 This guy was horrible in Flatliners.
TBH, I don't care - James Bond movies have lost their ability to amuse me. I think the movie community will be better off with Hardy doing something other than James Bond movies - I'd hate to see such a brilliant actor being typecast.
Re : "Jim Caviezel would be my choice but he's around 50 so prolly no go!"
Sad but true.