Hamilton Tiger-Cats ?@Ticats 30m30 minutes ago
.@ZCollaros7: "It's different than last year. I'm a lot more comfortable in the offence."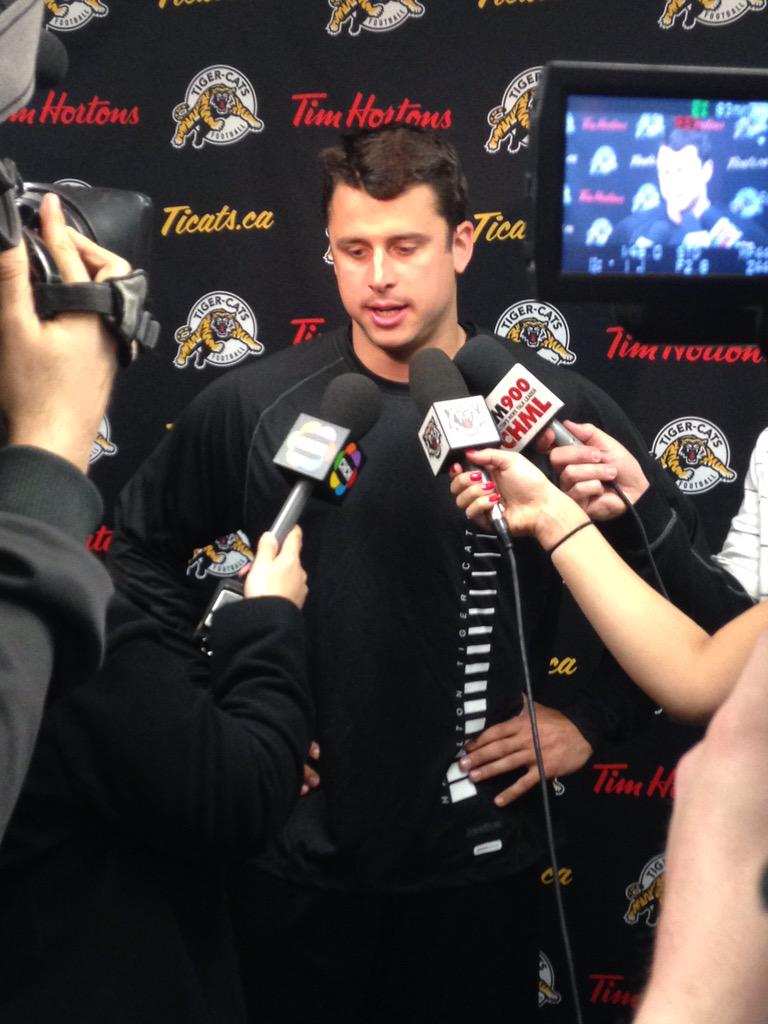 I would not worry too much Jeff Mathews will be the # 2
Day 2 of mini camp underway
Masoli has arrived!
Drew Edwards ?@scratchingpost 20m20 minutes ago
#Ticats QB Jeremiah Masoli is on the field for day two of mini-camp. Missed yesterday with minor medical issue. #CFL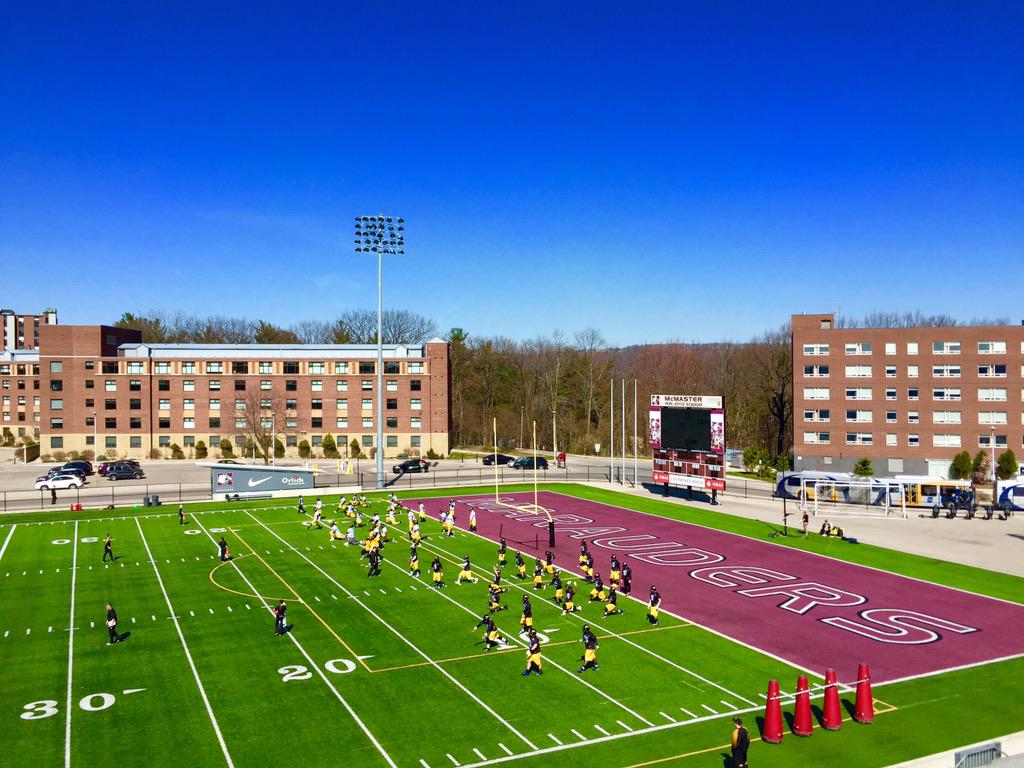 I May have to change this , Harris is Looking real Good Speed, Mobility, Arm Strength and Accuracy entire package and 6 foot 4

:rockin:
#CFL officials are at #Ticats minicamp today.
Drew Edwards ?@scratchingpost 45m45 minutes ago
There are three #CFL officials at the final day of #Ticats. Will help with interpretations of new PI & ST rules.
Rick Zamperin ?@rickzamperin 17m17 minutes ago Hamilton, Ontario
#CFL officials have thrown 3 flags on about 20 WR vs DB drills during #Ticats minicamp.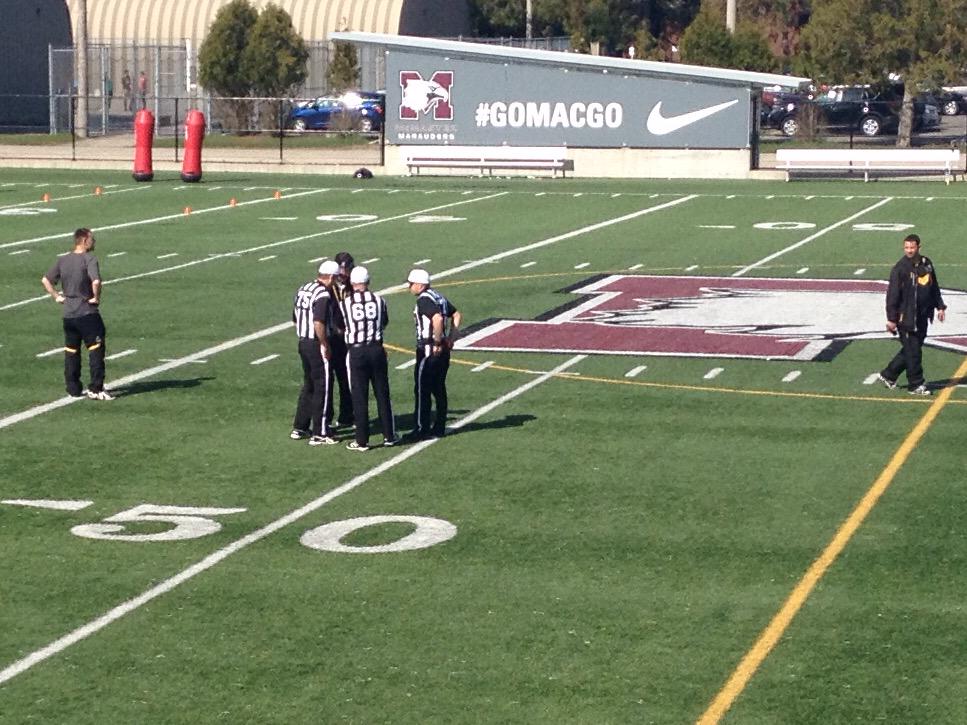 I would say that 3 flags out of 20 drills is a pretty good ratio considering many of the Rec/DB are new to the CFL...
Although, the new "interpretations" of PI that the CFL is adopting this upcoming season is much more in line with the NFL and NCAA rules/interpretations. To the "new" guys, there's really no change to what they're used to and have grown up with. It's the vets who have played in the CFL for a year of two or more who will have to adjust the most.
Brilliant idea getting refs in.
Should do so for a few days of regular training camp across the league. Give everyone, including the refs, a bit more time with the new rules
There were at least a few veteran DBs at mini-camp as well, most notably Brandon Stewart trying out at Boundary Corner, IIRC, so my point stands, lol. I'm not trying to argue with you, but I just wanted to point that out.