Another beauty nite for football. With a won hard to believe we are in the playoff conversation oski wee wee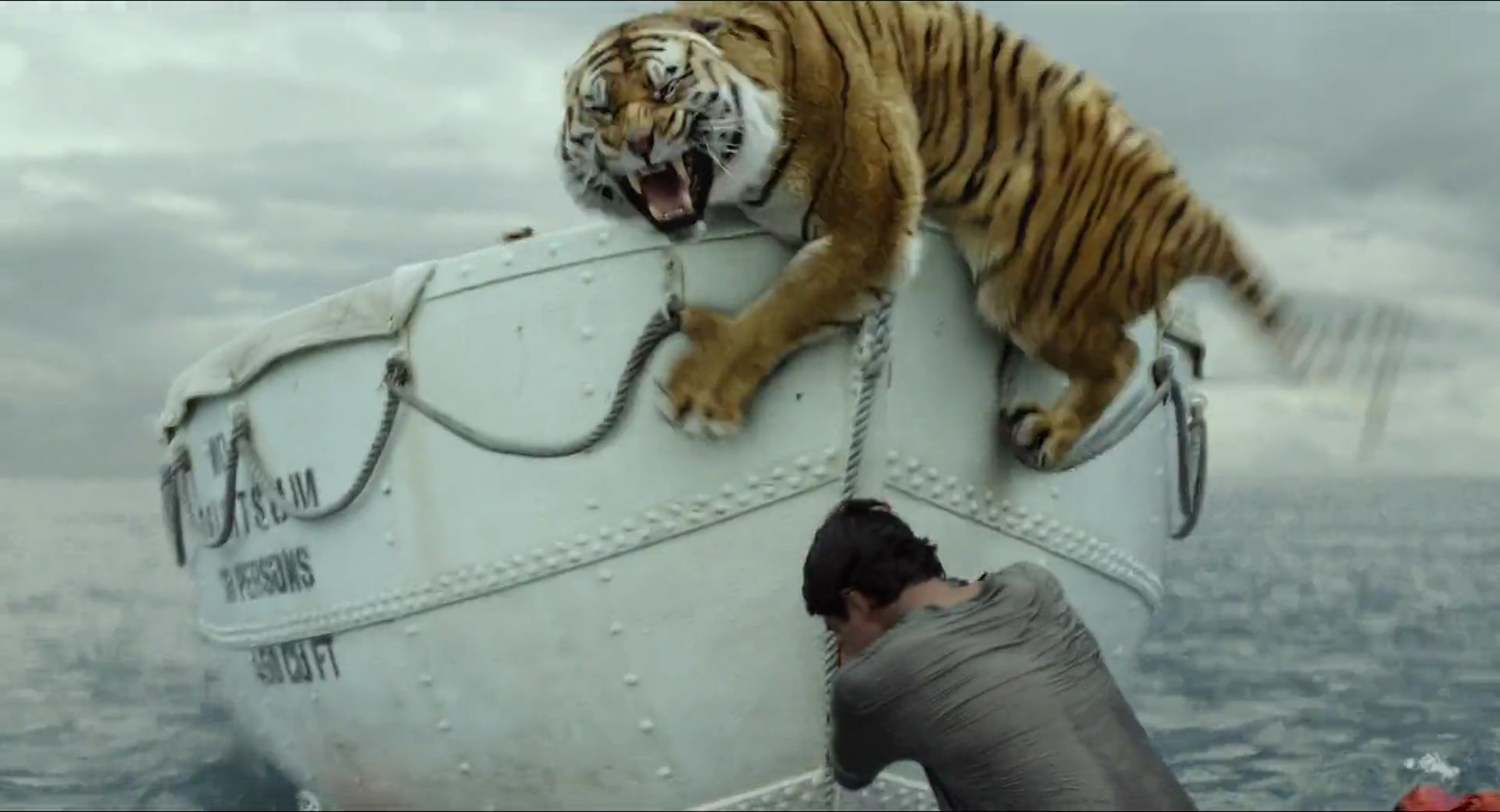 Should be a good game. Preview of the EDF perhaps?
Anyone heard which running back is dressed for the game
Was that Gable who let that guy through on the sack? OK, after the o-line let him through first.
Ugh. We can't give up ST TDs in this game.
No points off the turnover and then they fluff the ST coverage to allow a return TD! >:( OUCH!!
hey, where is everyone tonight? It's too quiet on here.
Illegal block right at the start. Not that he would have caught him, but still…
EDIT: Not illegal. Just saw the replay.
I suspect this is going to be a seesaw battle. As long as the Ticats come out on the right end!
Always quieter for home games.
Well I'm at the game lady. ?
Got here a play or 2 into the game as we'd had company but I imagine many loyal fans are at the game!
Andy gets his first catch of the season! YEAH!!
Masoli NOT looking sharp.
Hi all, my first ever post on a CFL forum.... bit of an English convert. Enjoying CFL / NFL a lot more than I thought I would.
Go Ticats!
Welcome from the pitch.... umm...the field.
MUCH better coverage that time on Jackson! Got to get Ricky off the field again quickly!