Huge game for us, as has been the case for every game since Labour Day!
Every game is like a playoff game now.
Last game was the best this team has played overall all season against a very formidable Defence on the road in WPG.
Our Offence and Defence were terrific, Hopefully we can carry this on for the rest of the season.
Just Win Baby!!!!!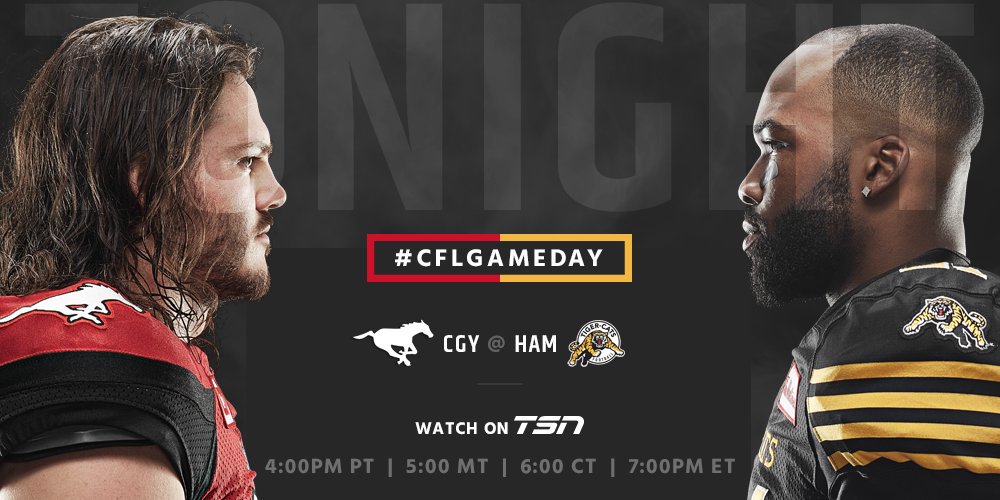 We are morphing into a run first team(unless it's 2nd and short :o)