Just sent an email to CHCH Sportsline. Ticats were #4 on the docket. Shame
Here's to a safe passage for Zach Collaros and the rest of the Ticats in YEG tonight :rockin:
#noinjuriesforanyone
Commonwealth looks a lot better with that track covered - or was it removed?
Its
Condition: Partly Cloudy
Temperature: 12.7°C
Dewpoint: 1.8°C
Humidity: 47%
Wind: NNW 23 gust 34 km/h in YEG right now......
Fall is in the AIR!!!!! :rockin:
And they had snow in Calgary apparently and in Banff! :o
Popp sure doesn't like to play second fiddle as the Als announce the firing of Higgins (yes I know there's a thread for that). Way to take the attention away from the teams who are playing tonight!!! :roll: :x
My sister works for Parks Canada in Banff and sent me a bunch of pictures from one of her tours today 8)
Hi folks! Sorry for not starting the GT, but props to Grover for stepping in here.

With all of this talk of these two defensive powers tonight, watch YEG win 45-42 tonight, or something like that :lol:
I'll happily roast the crow breast on he BBQ tonight if the Ticats somehow pull this off :rockin:
Not a fan of the all whites
Drew Edwards ?@scratchingpost 46m46 minutes ago
#Ticats wearing the all white jersey and pant combo. Not a personal favourite. Too Stay Puft.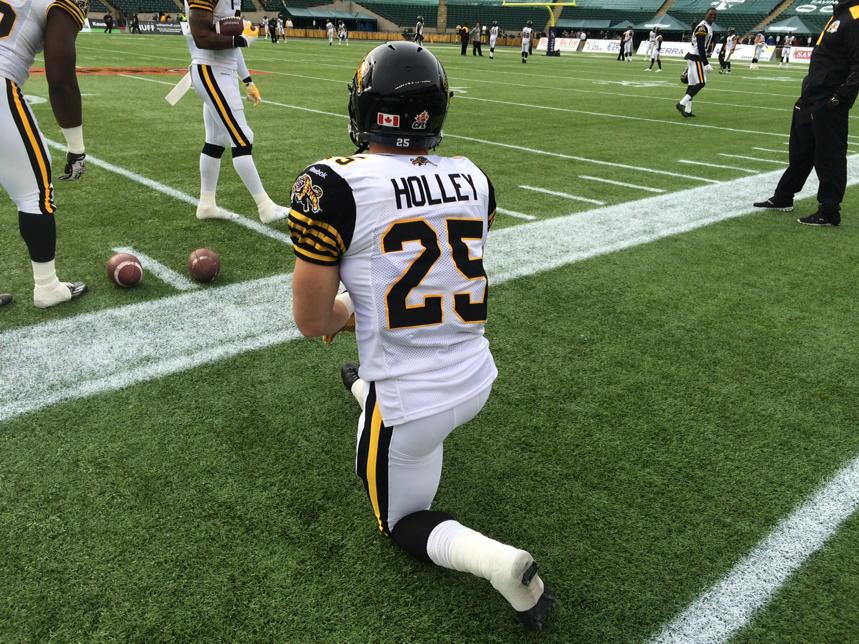 Hamilton Tiger-Cats ?@Ticats 53m53 minutes ago
Tonight's #Ticats scratches are David Caldwell (#42, LB) and Hassan Hazime (#96, DL). #CFLGameDay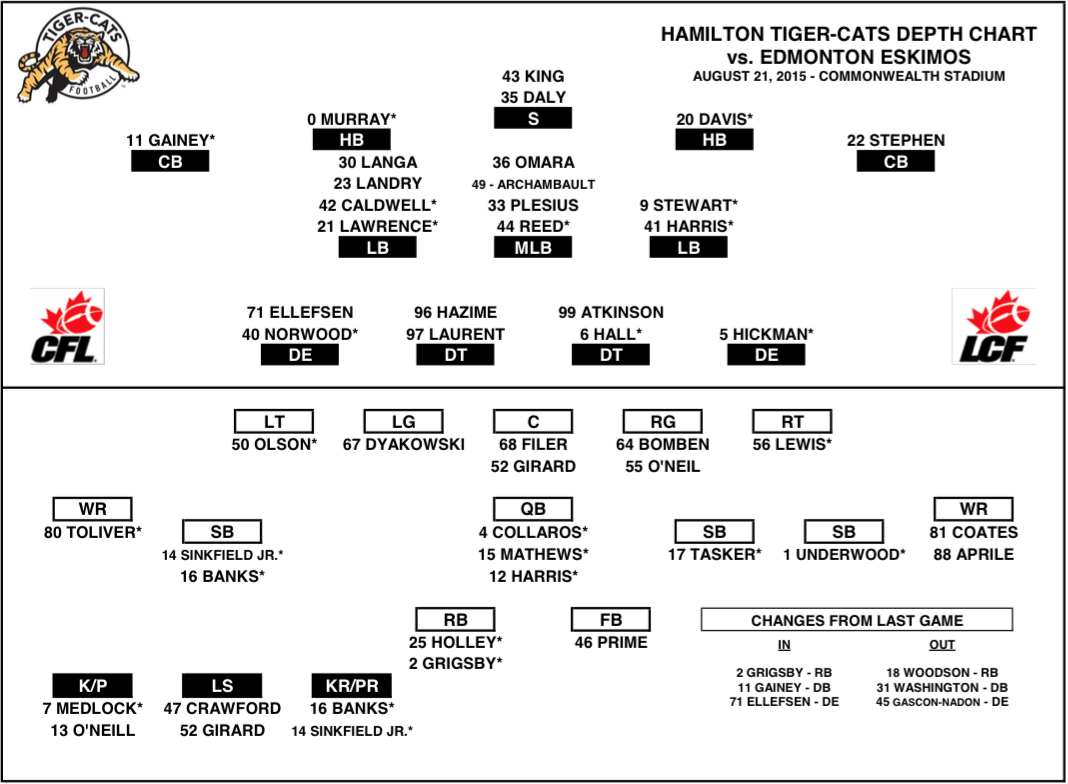 TICATS EAT EM RAW!!!!
Minutes away!!!
I LOVE the all white Ticat uni's.
Very clean.
Who is in the booth for TSN tonight?
Defense goal line stances on TSN right now. Didn't show one by cats defence! a ton of the cats offense being stopped though.
SMH TSN!!
Wow I haven't seen one of those in a very long time. Is it yours? Want to sell it?