TiCats giving back to the Game and Community, The TiCat way! :thup:
John Lashway ?@johnlashway 51m51 minutes ago
#Ticats coaches spending Saturday hosting a clinic for Hamilton amateur football coaches. Great day ahead!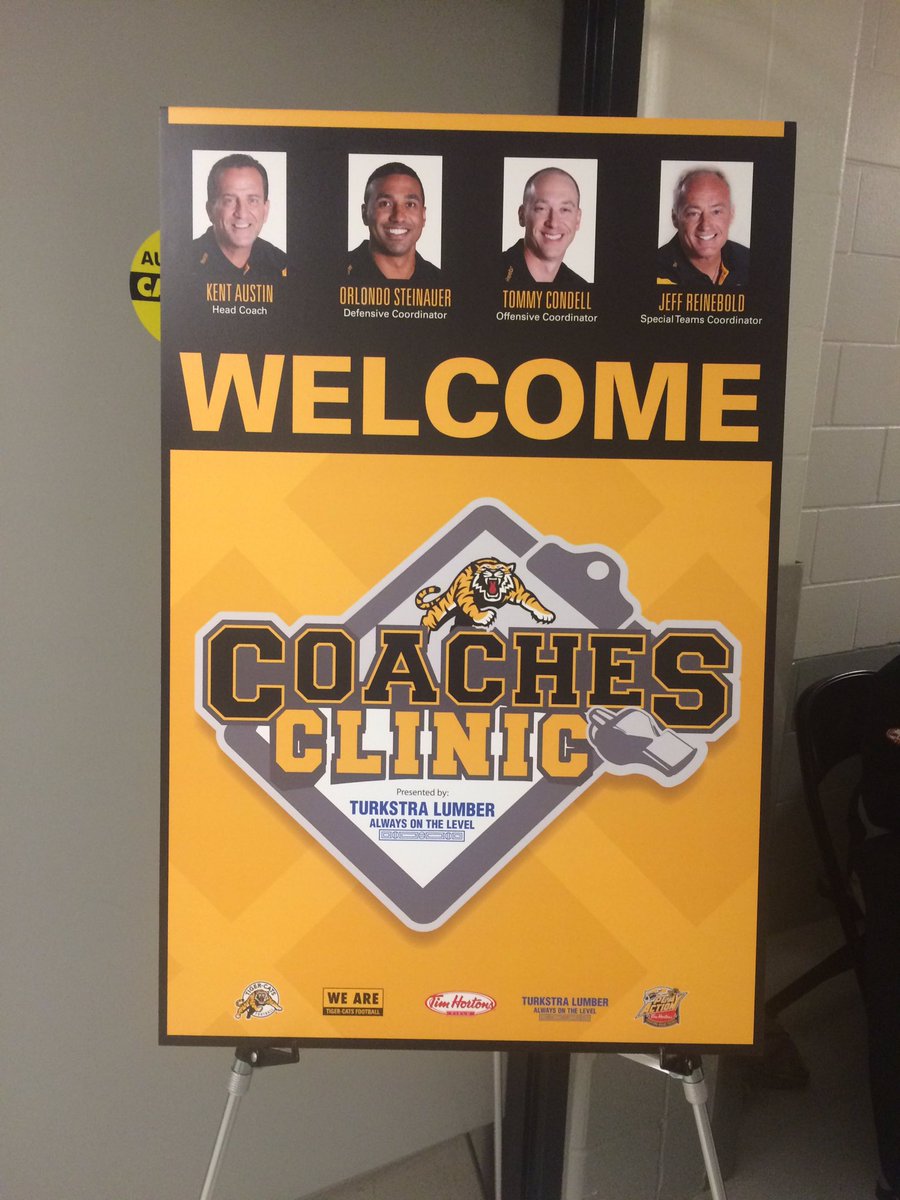 John Lashway ?@johnlashway 36m36 minutes ago
#Ticats Kent Austin kicks off the Hamilton amateur football coaches clinic. One of finest head coaches I've known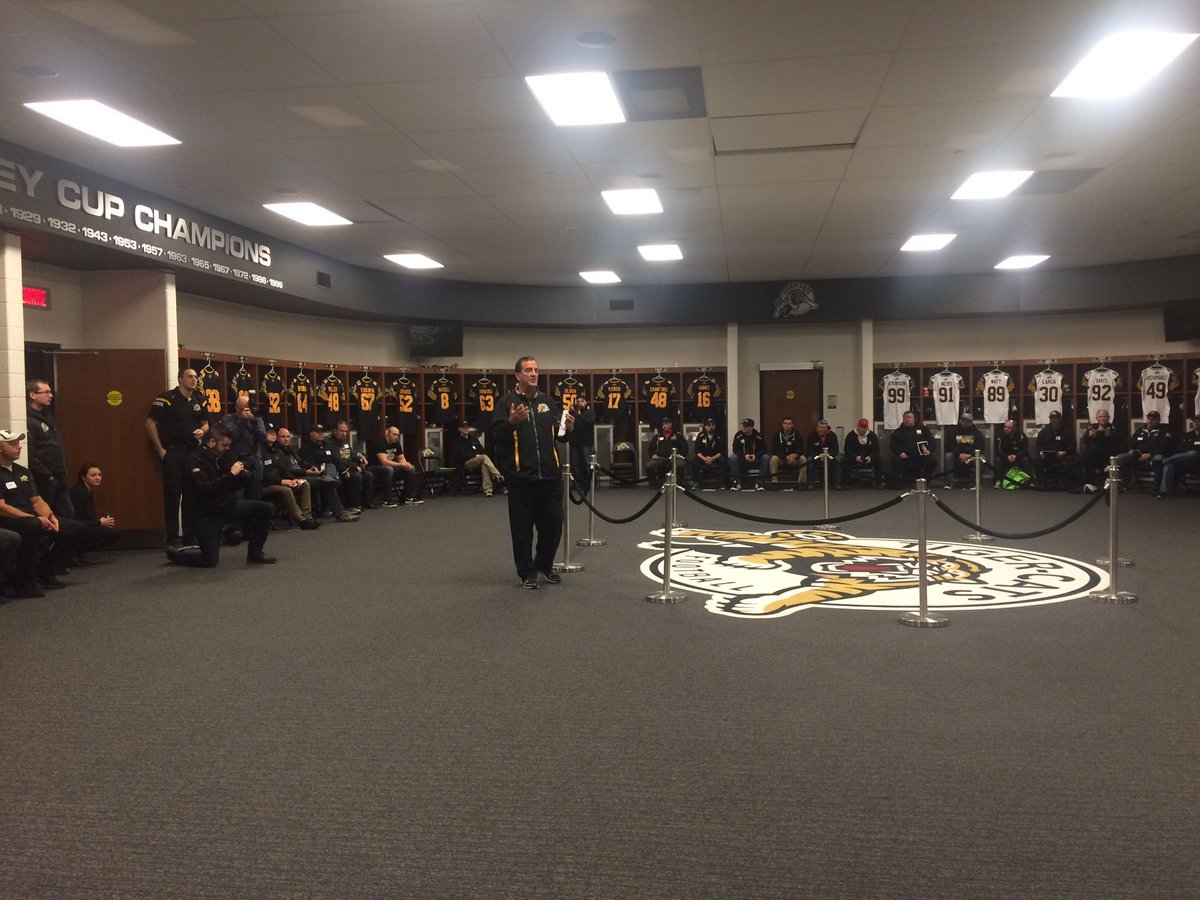 Hamilton Tiger-CatsVerified account ?@Ticats 20m20 minutes ago
Coach Austin kicking off the 2016 #Ticats Coaching Clinic, presented by @TurkstraLumber.