Hamilton
BLM to Duke Williams could be trouble if both players get back to form.
The East feels like such a mystery to me at this point. I've no idea who's going to finish where.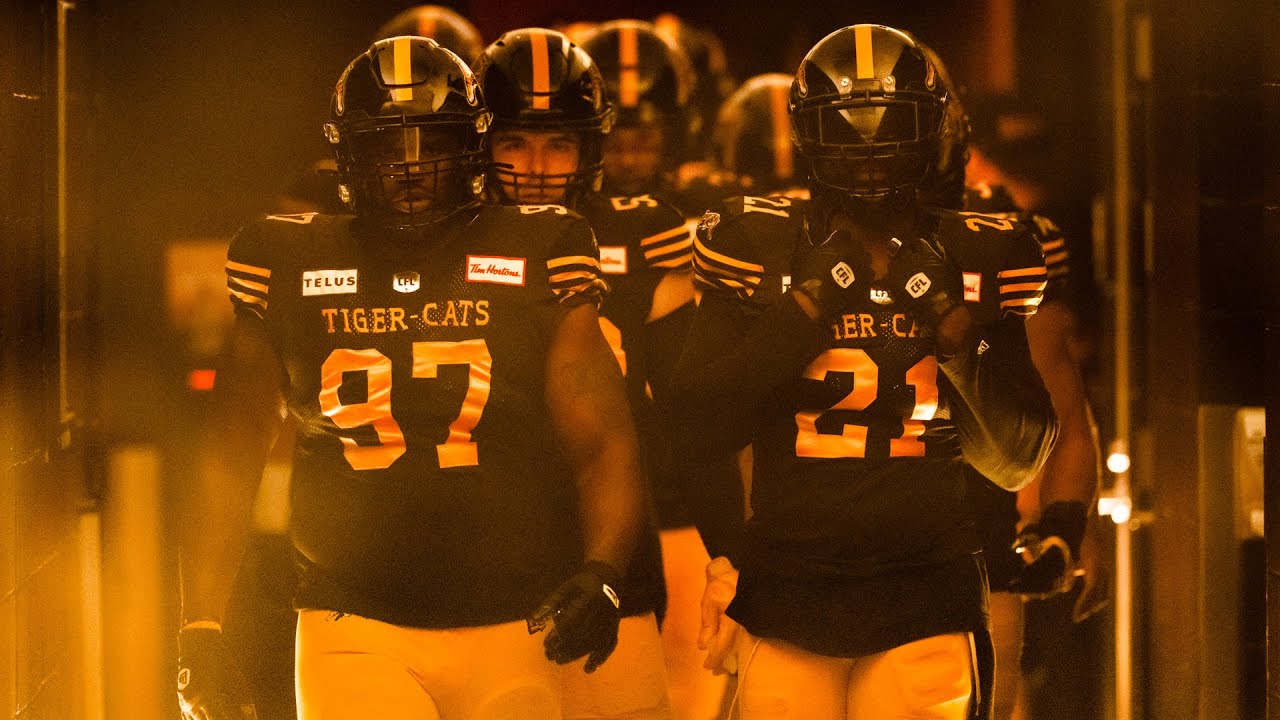 awesome. thanks for posting this. i'm so excited for the new season to start

I suspect that last year there was not much money for players and operations because they fired the whole management and HC. This year they found a few more dollars for better scouting and new additions. I don't think it will be worse this year.
There were very weak teams last year. This year they all have improved so it will be extremely difficult for 15 - 3 again. Hammer, Ottawa, Elks, Sask, have improved only BC have declined. And Bombers are a year older and more wear and tare.
After their first outing there are a lot of questions about Calgary. Without an experienced guy and the effect he had on the whole offence - playing or not, does Maier have what it takes? He didn't win any of their big games last year and the guys behind him are rookies so unless they put on a better show this week I would be concerned. Not only that their Oline looked pretty suspect for playing starters.
Saskatchewan from what I saw last week - has all the same issues as last season. OLine is questionable. Run game ineffective, and now they have an old slow QB who can't play well with either of those.
Winnipeg looks good,
Lions look good,
Elks will likely have a chance to gel because there won't be the turnover we had last year, and with a stout run game and a bunch of good receivers that part should be better. Defence will be better, we added talent and depth in the back end where we weren't great last year. Plus - the other third is better Teams looked much better in pre-season, much much better.