Hamilton Tiger-Cats?Verified account
[ltr]@Ticats[/ltr]
17m17 minutes ago
Congratulations to #Ticats receiver Luke Tasker and his wife, Jenna, on the birth of their baby boy, Steele James!
Steele, how Hamilton is that!!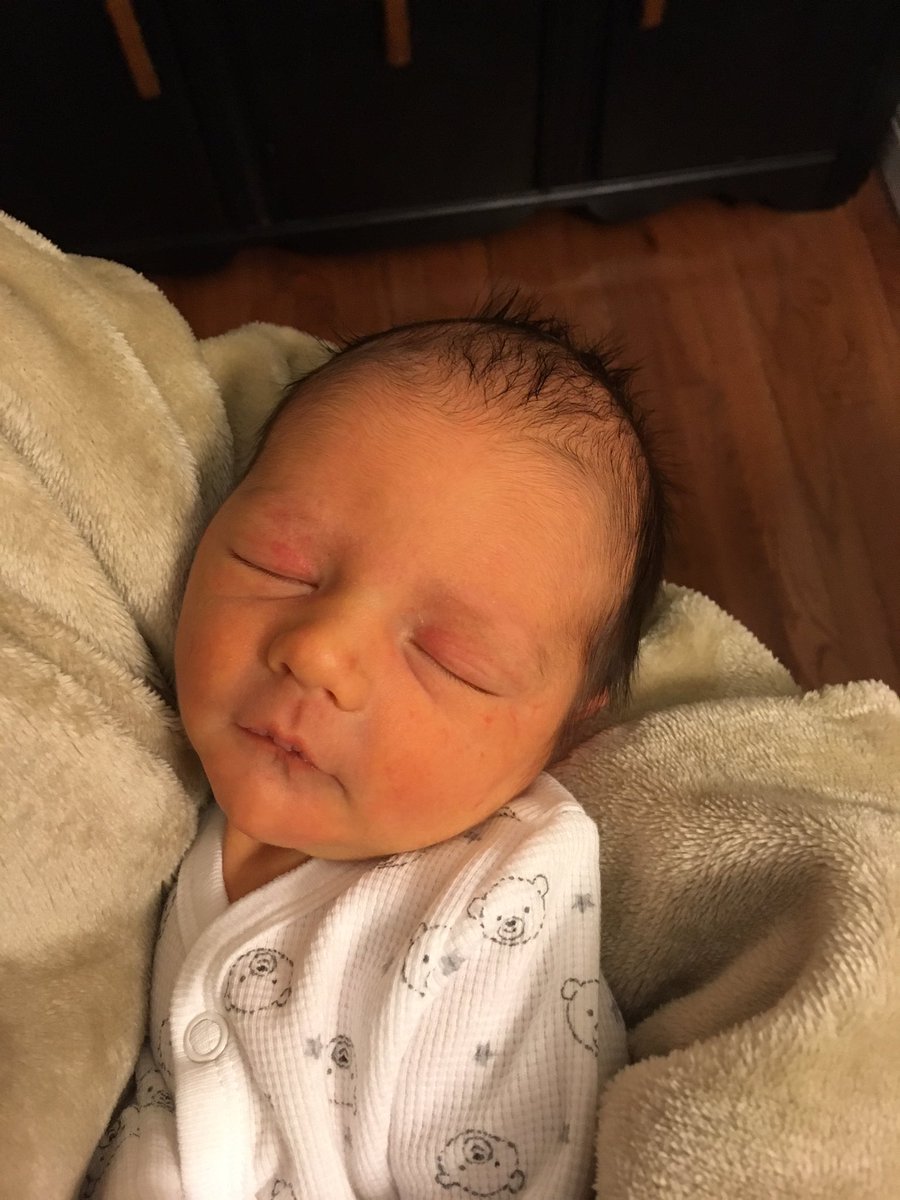 WHAT!!! No Ti-Cat Jammies !!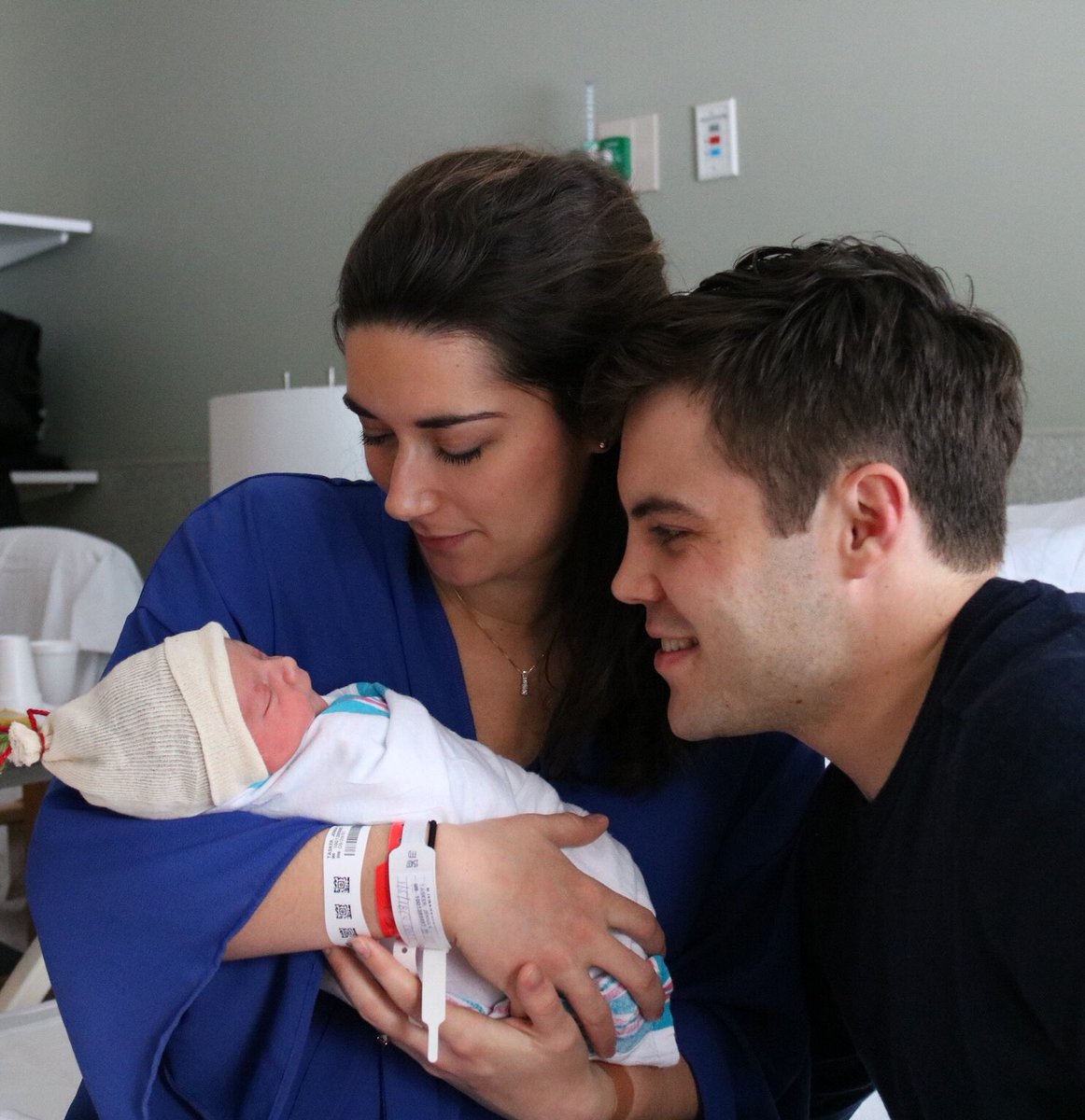 Looks like Jenna's got some great hands too!
The kids going to be a great receiver!!

Memo to Tillman, put him on your neg list now!