I am watching the Caudillos game, never seen one before, that guy Juwan Manigo is very good, could be a good player here!!!
Kicker Alfredo Gachuz Lozada (#9 on the Raptors) was taken #9 by the Argos in the recent CFL Global Draft.
Little late, but here is Week 9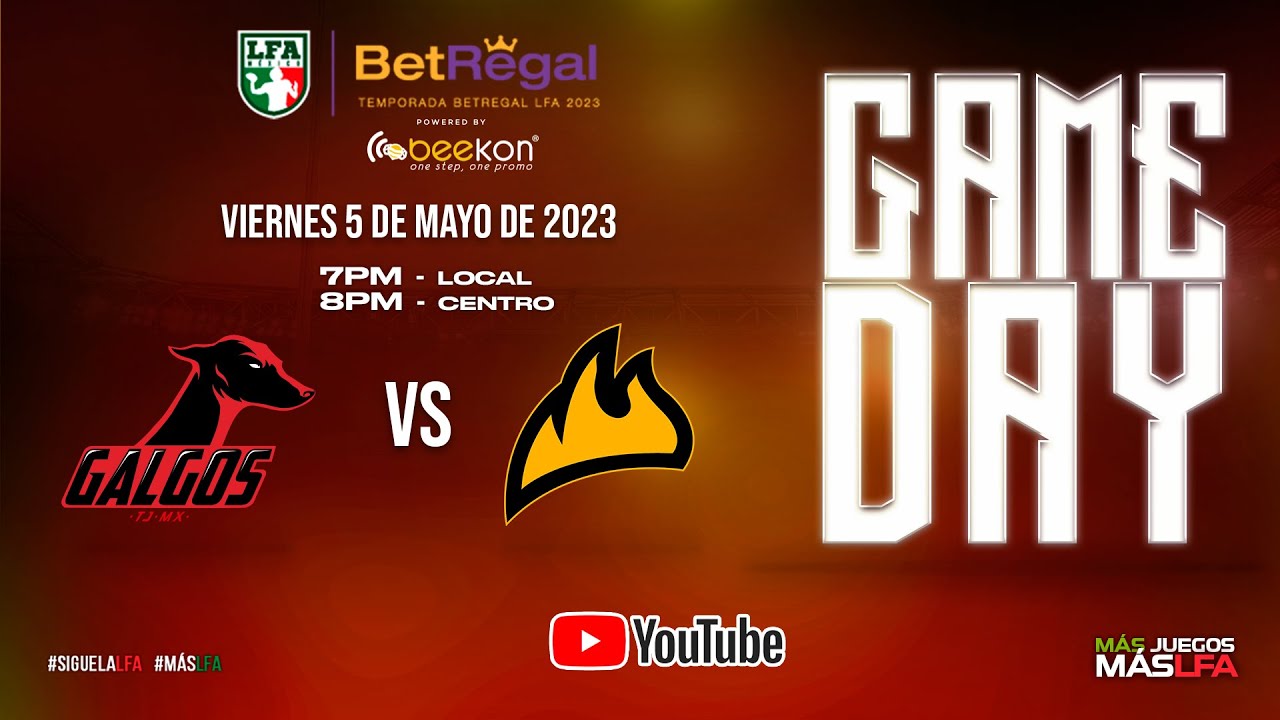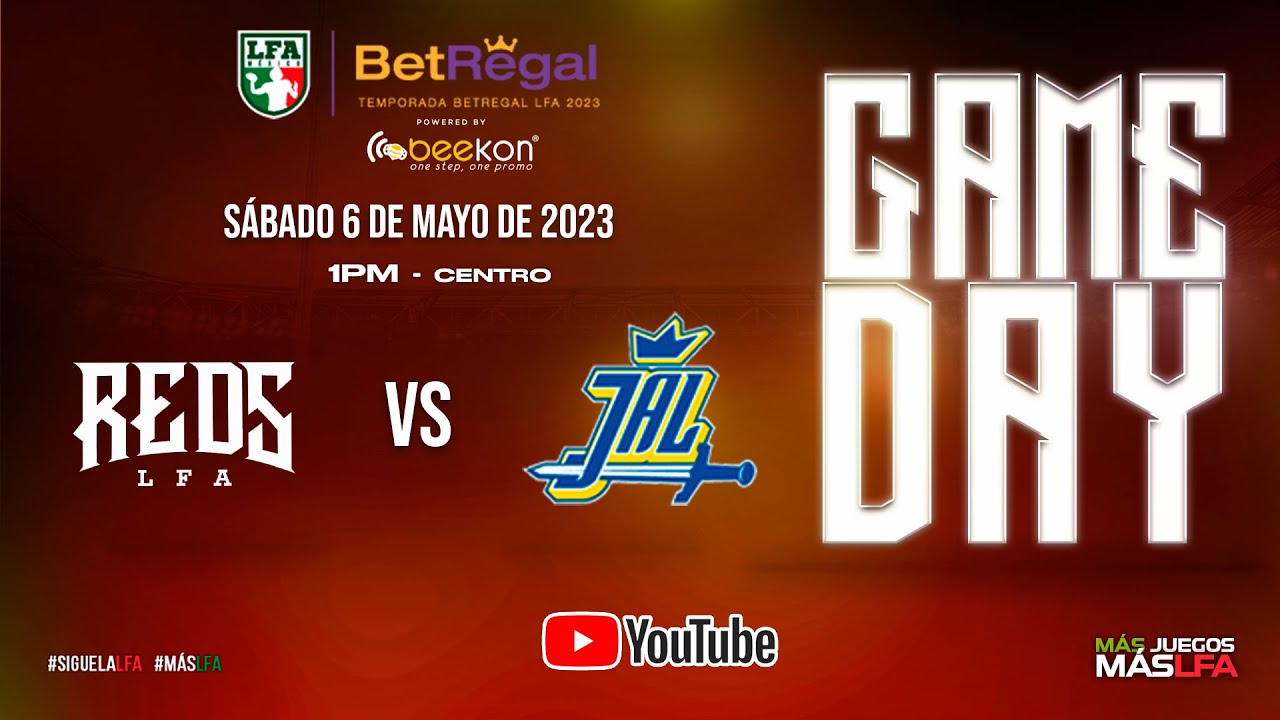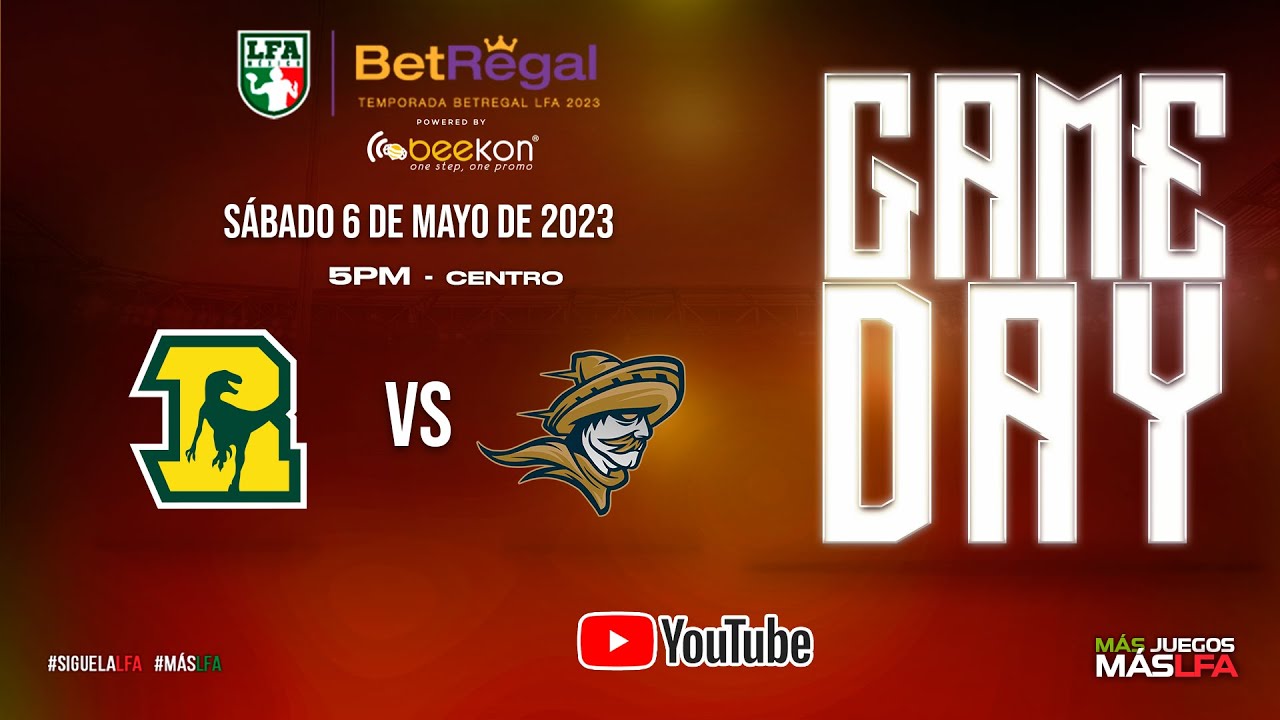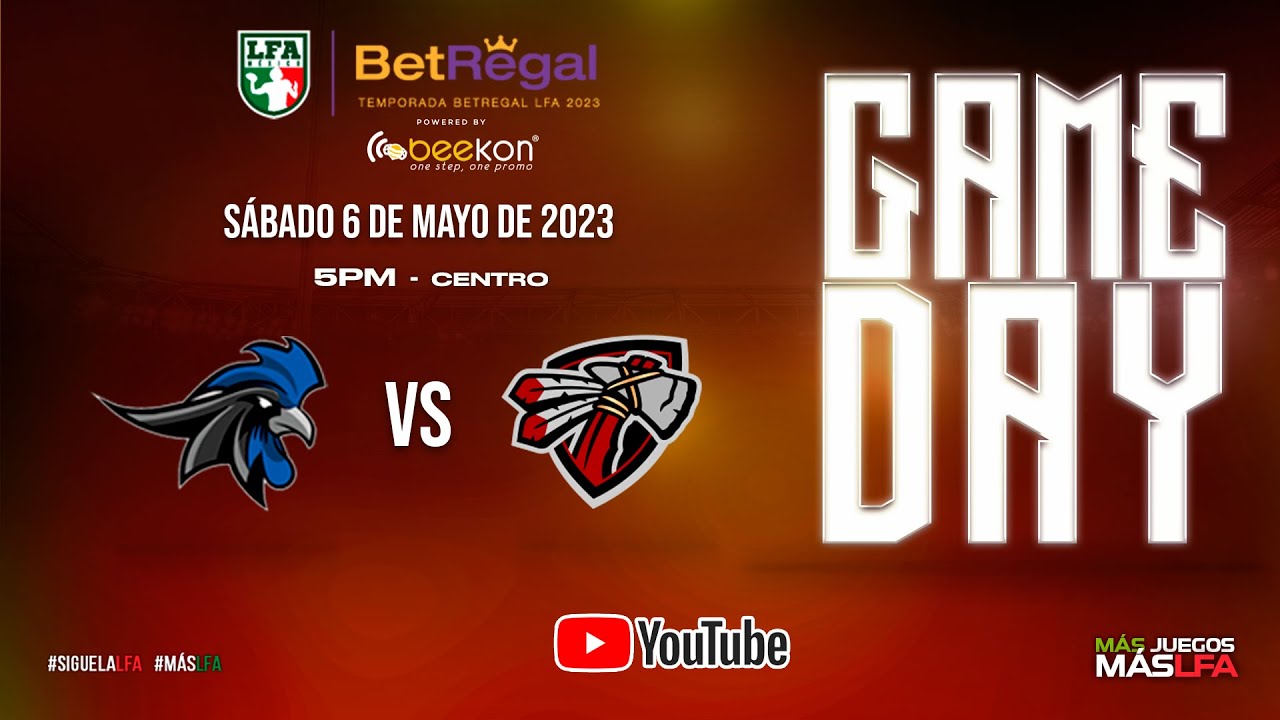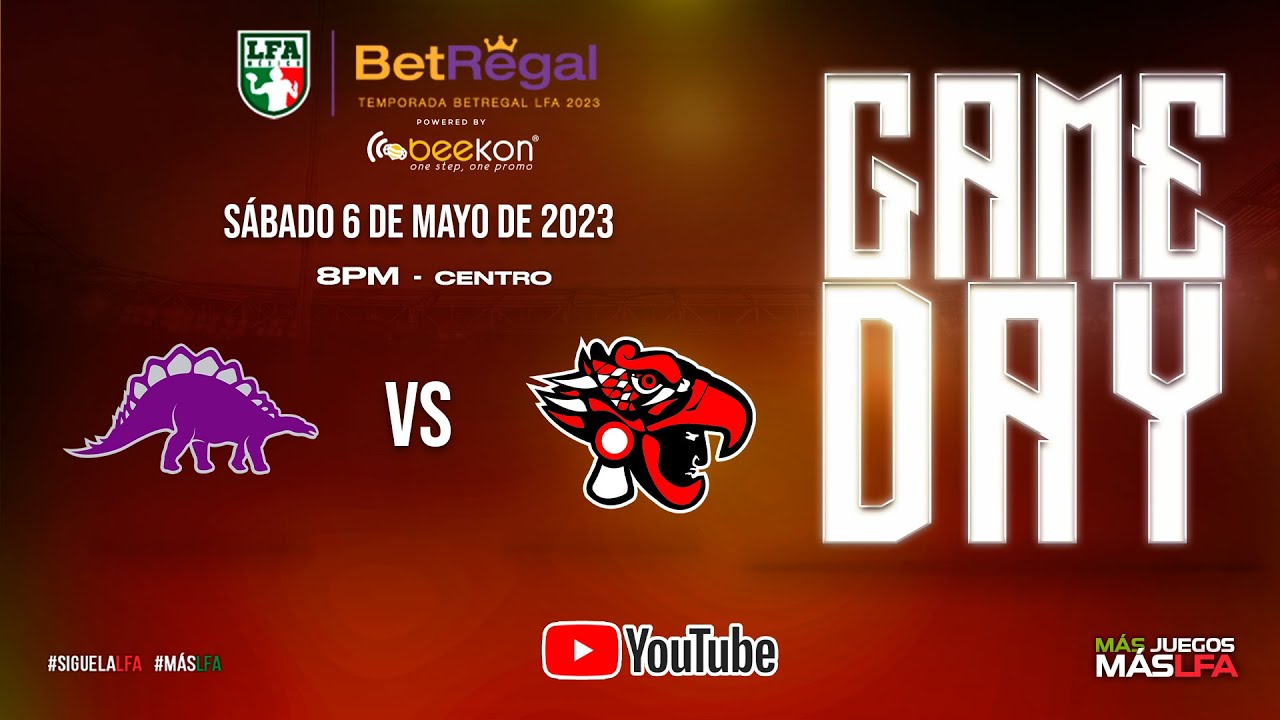 I haven't see LFA for 3 weeks , but today the game looks interesting, I don't have a favorite team, but Reds, makes me remember Ottawa Red Blacks

maybe I will take a look, but today I think I will be cheering for Arligton!
Amazing that there are so many blocked field goal attempts and just plain misses in the LFA. Almost seems like it is something special whenever a kicked ball splits the uprights.
Week 10
Sounds like Liegghio would fit right in.
LFA's only player selected in the recent Global Draft (kicker Alfredo Gachuz Lozada) signed this week with the Argos.
2023 Final Regular Season Standings
#1 Caudillos 10-0
#2 Dinos 7-3
#3 Reyes 7-3
#4 Reds 6-4
#5 Fundidores 6-4
#6 Galgos 5-5
#7 Raptors 4-6
#8 Mexicas 3-7
#9 Gallos Negros 1-9
#10 Jefes 1-9
Playoff Games This week
#3 Reyes v. #6 Galgos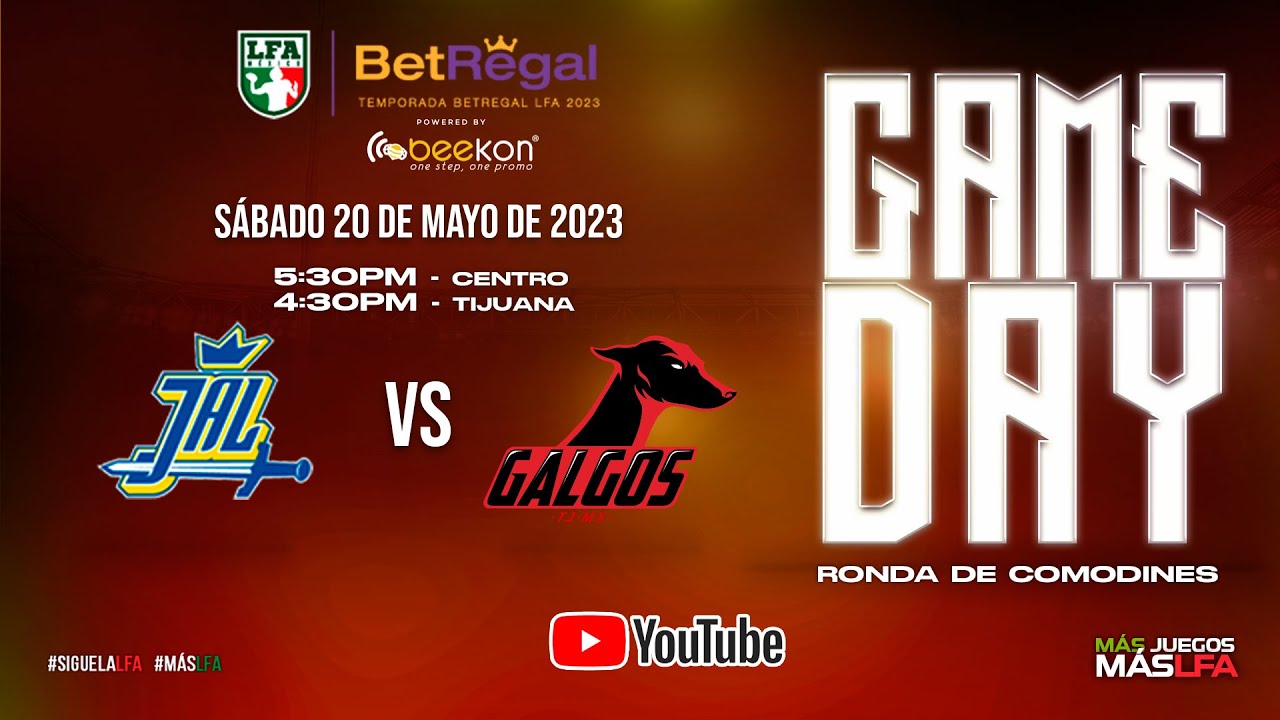 #4 Reds v. #5 Fundidores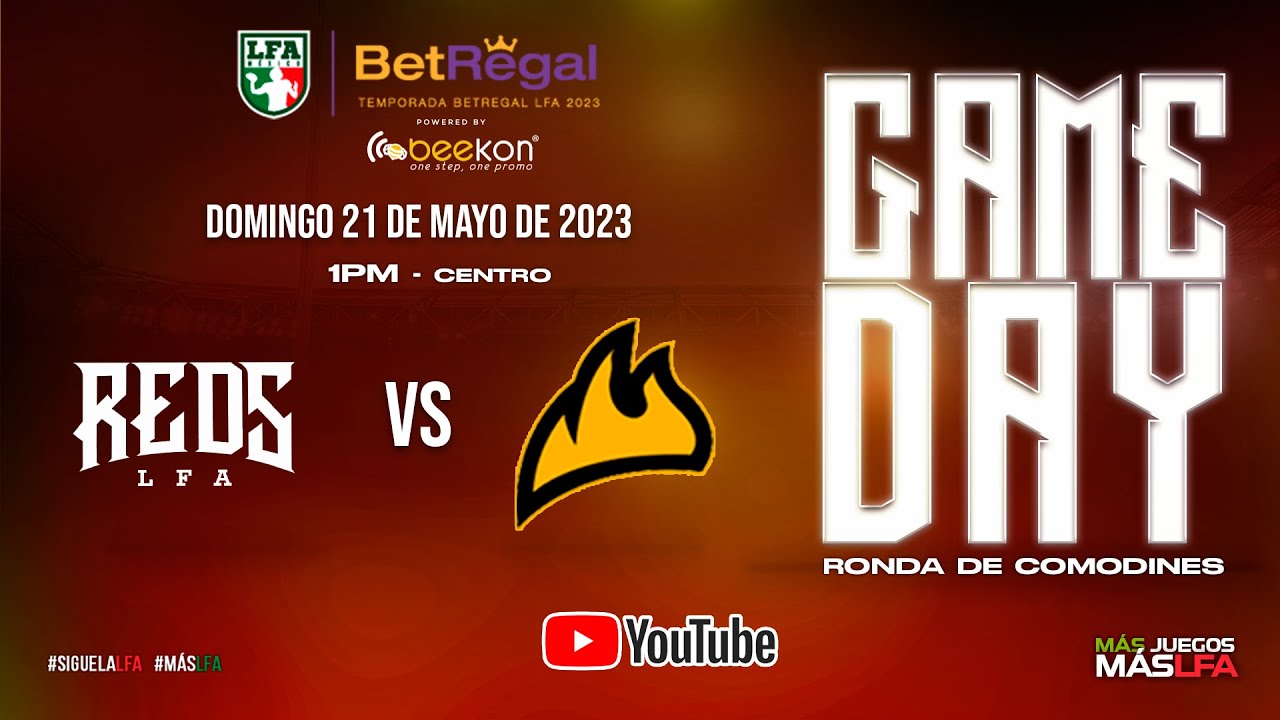 Playoff Games Next Week
#1 Caudillos v lowest remaining seed
#2 Dinos v. other 1st round playoff winner
Winners of the games next week will play for the championship (Tazón México VI) on Saturday June 10, 2023.
After former LFAer Jose Maltos wins the game for the Als, we can watch LFA playoffs on NOW: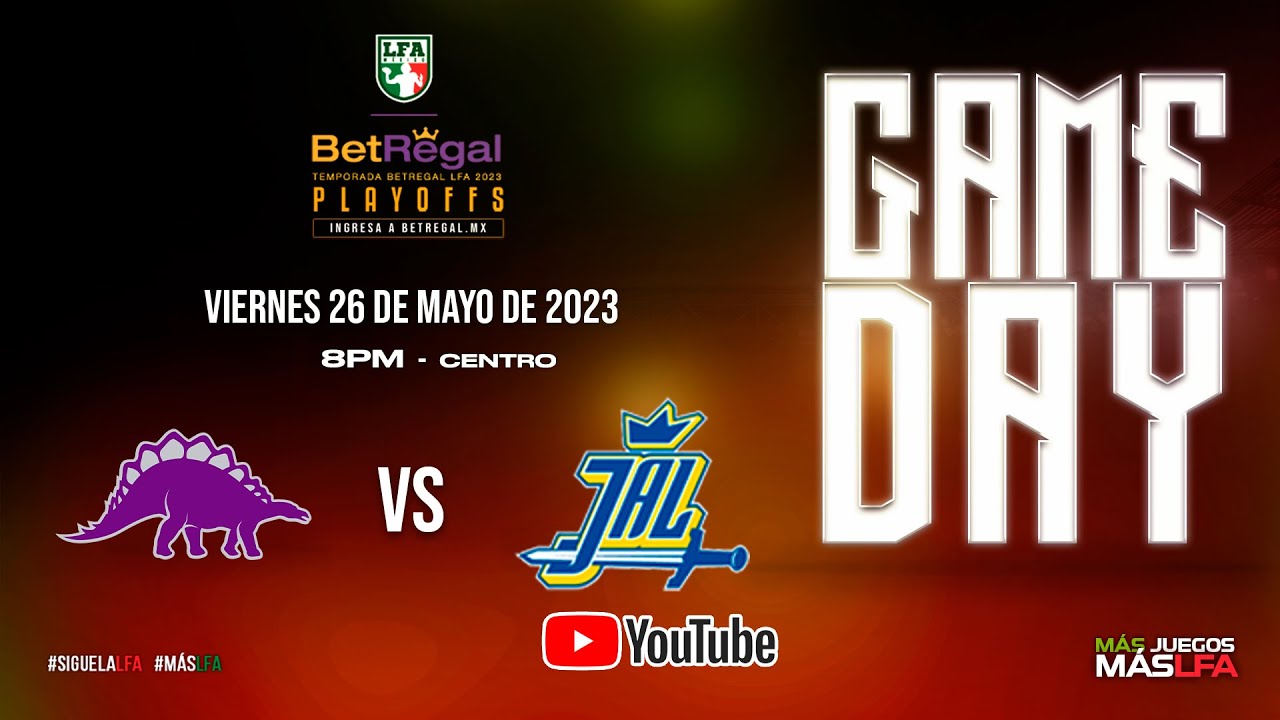 There are a few of former CFLers in this game.
WR Diego Viamontes of the Dinos used to be with Edmonton.
DB Sergio Sciaffino of the Dinos used to be with Winnipeg.
K Enrique Yenny of the Reyes used to be with Montreal.
Fundidores lost big to the Caudillos, but I noticed they're sponsored by Tim Hortons. Had never noticed before.
this game was good, but at the end , the Reyes Qb was like tired, physically and mentally, threw bad passes, had no ideas, Reyes was able to win, I guess they don't have a reliable QB in reserve.
but anyway, I think Caudillos is still going to be the champion.
After taking a week off after the semi-finals, the league resumes with the championship being played today.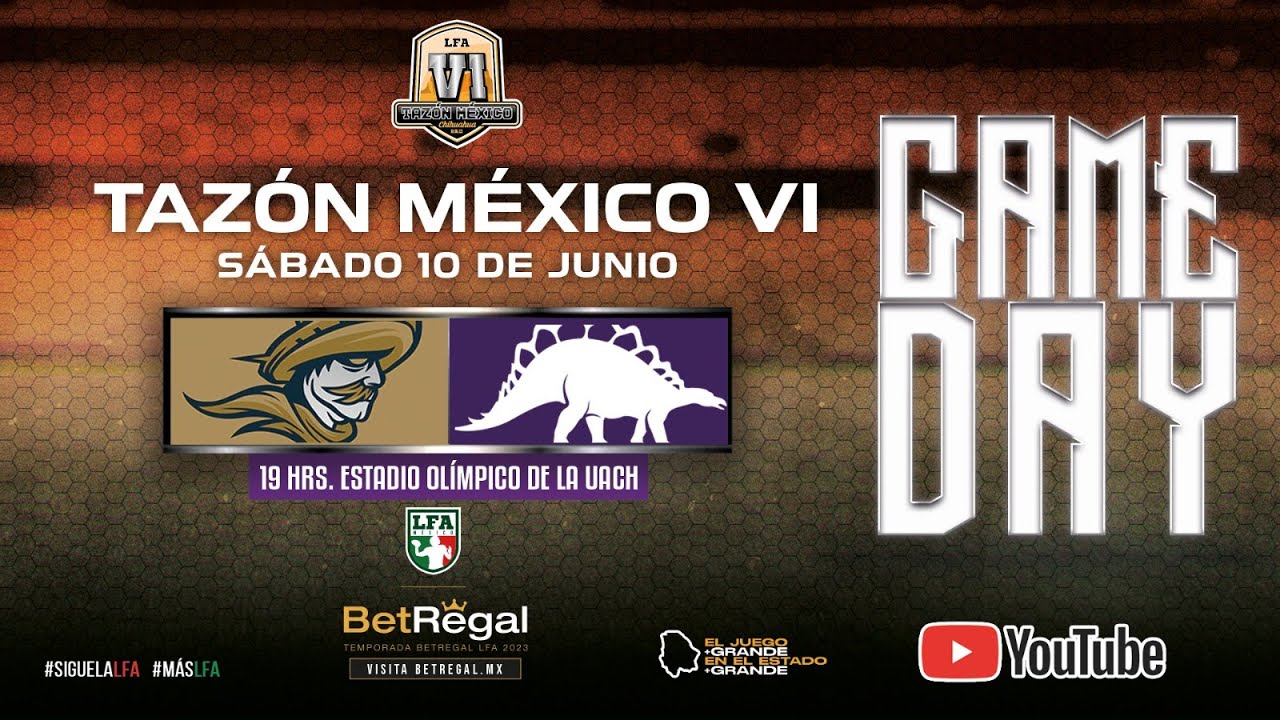 Caudillos won, I had hoped that Dinos would put up more resistance, but not even a FG could do it.
the good part is there was a good crowd , I hope the best for this league, they put a lot of passion on it
League somehow needs to improve on their field goals. Way too many misses and blocks. Dinos missed 2 that should be made in any league.