Good to see Shawn Lemon back in the CFL. Dave Dickenson shouldn't have let him go however. But I feel sure he will help the Als defense. Could be bad for Calgary as they play Montreal next.
I think many in WPG wanted him, maybe they were holding out for a certain date to make the salary work, and Montreal just beat them to it?
Or maybe he was never part of the plan - who knows?
Did Montreal need DE help?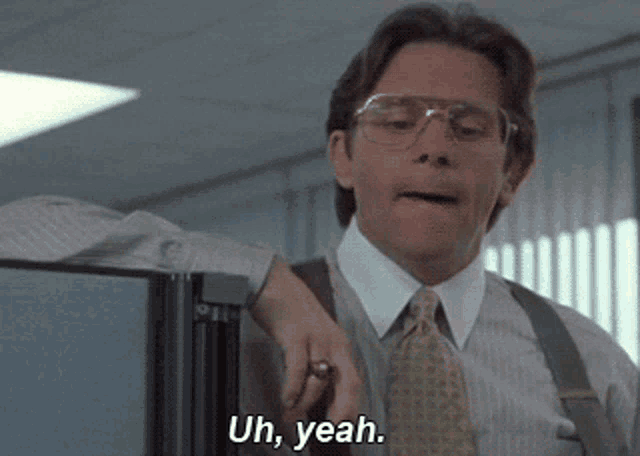 You're trading 28 for 34. Today it looks real good, what about tomorrow? Mtl needs to uptick to OF line, not the DF line. Projected 99 sacks on the season. That's the OL coach—Maas. Oh, did I mention when in Sask it was something like 77.
If age was all that mattered I would agree … but production is what counts … keeping Usher just because he was younger would (IMO) make no sense … it is DM's job to ensure that there are viable options if Lemon "ages out".
I too have concerns with the OL … as D&P points out Fjardo drops deeper than many/most QBs; but if the deep drop is somehow necessary for his comfort, then perhaps the issue is adapting the offence; or maybe it is improving the protection so that he feels comfortable with a shorter drop … what I have yet to hear an explanation for the "communication issues" that keep getting referenced as an obstacle to offensive performance … is it the players making errors, in which case personnel may be the problem, or is the system too complex to allow players to feel comfortable/natural.