How do I remove/delete my account from these forums
When do you want your account removed? I will do so anytime and you won't be able to log in again.
Now …y'all shoulda just went ahead and banned me
But just remove my account will suffice …
Why? Did you leave a surprise for me in aisle 12?

Why not just walk away, return in six months or so?
accounts are anonymous.
just dont come back.
same result.
Does seem a little strange that a member doesn't have the power to delete their own account. I can't really think of a good reason for that. Brings back memories of Tex's meltdown, that was epic.
Exactly. Why someone has to start a thread on this instead of, say, PMing a mod or admin, makes it look like a pity party and "hey, look at me".
you got it Sir.
it's like when people brag that they block someone. True sign of patheticness.
like it's bad enough you can't scroll past something, and need to block it, but to then acknowledge the blocking.
absolute patheticness.
How can I ever forget that . I woke up the next day and saw thread after thread after thread of madness from old Tex . The one thread that stuck out though was the one that had my name in the title telling me to do something anatomically impossible to actually do to your self .

I did not state the WHY
Do you think I care that you all can be insulting but as soon as I say something…
Maybe y'all should find out before hand why I asked
I don't have to explain myself but the attitude in the responses are enough
"ya'll should have just went ahead and banned me".
so progressive, lol.
Ya they should have …not take you stinking Hamilton attitude away from me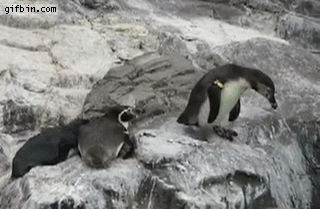 Closing this down to stem the personal attacks…dawg, gridirongirl said she can accomplish this request, pm her if you'd like that action fulfilled…I'd still suggest just walking away for a spell…