I can't locate this topic? Where are the rules and explain how points are tabulated from each week?
Thanks.
I'll preface this by saying that I have nothing to do with the Pickems run on the forum so this is all speculation but I think I have an answer for you;
Let's use this weeks results as our example.

This week, GGirl was the only use who had a perfect week, correctly guessign all 6 games. She was awarded 56 total points. If you add up all the point differentials from the above screenshot, it adds to exactly 56!
Further, I went 4-2;
Correct Picks - Total 38 pts
Ravens - 8 pts
Vikings - 6 pts
Texans - 7 pts
Jaguars - 17 pts
Incorrect Picks - Total 18 pts
Seahawks - 4 pts
Buccaneers - 14pts
38-18=20
I was awarded 20 total points for the week.
I'm sure @GridironGirl can confirm if this is right or not but im 98% sure it is! Hope it helps!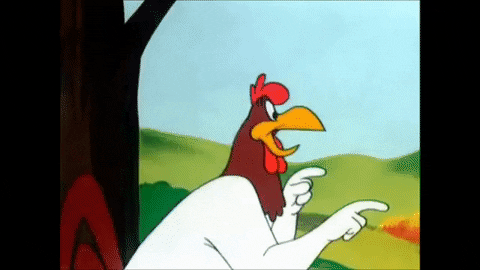 Are you referring to the weekly CFL forum pool or the CFL pick em fan game?
if you have questions about the CFL pickem game, please use this form:
The CFL forum pool… How does the calculation work… the score? if a person is tied with win and loss then comes the score… Is it better to have a lower number or higher number for the standings?
Not sure what you are asking but if it is whether the number of losses matter, they don't. It goes wins, perfect weeks and then aggregate.