http://<a href=
Yes, Ed Hervey is our only hope. Kavis Reed is a failure. No decent coach will want to work for him. No decent players will want to be signed by him.
If the Wetenhalls "man up" and fire Reed, they would still have a difficult time finding a good candidate to be GM. They have been awful owners for the last 5 years. They are not well seen by potential candidates.
Hervey is very talented, but his stock has dipped because of his being difficult in Edmonton. He cannot really be too fussy about his next CFL job. Hervey as Als GM would be the perfect solution for everyone.
Hervey could regain his lustre, and so could the Wetenhalls. But, it would only work if the Wetenhalls give Hervey total control, and stop meddling in football operations.
[i]
http://<a href=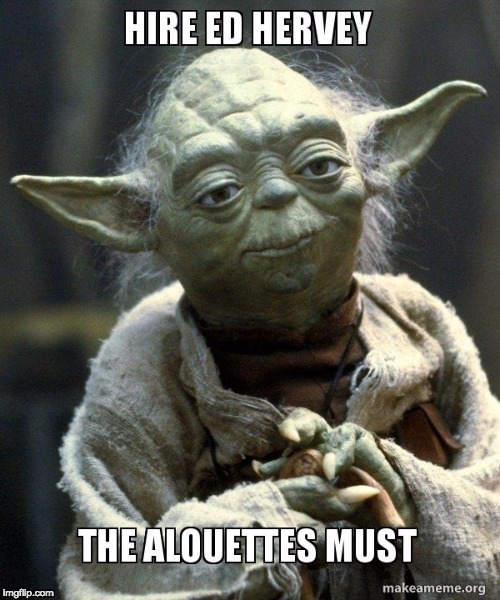 " />[/i]
[i]


[/i]