Just want to wish my Canadian neighbors
"MERRY CHRISTMAS AND A HEALTHY, HAPPY NEW YEAR!"
Merry Christmas Challenger, to you, your friends and family. Glad to have you join our CFL fan community. All the best for the holidays and in 2015 to all.
Cheers! Merry Xmas and Happy New Year! :rockin:
MERRY CHRISTMAS to All from Ti-Cat Nation


Have an Oski-Wee-Wee good Time.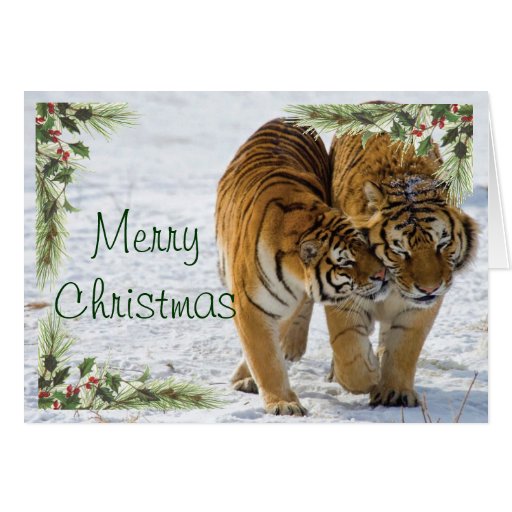 Hopefully next years GREY CUP is in this box

8) :rockin: :cowboy:
http://www.fortedownloads.com/image/Scenic-Reflections-Screensavers-Animated-Christmas-Cheer-Screensaver.png
…from Mr. & Mrs. Beaglehound