Happy Birthday to our Caretaker.
Best owner in the League!
Can't even imagine where we would be without you.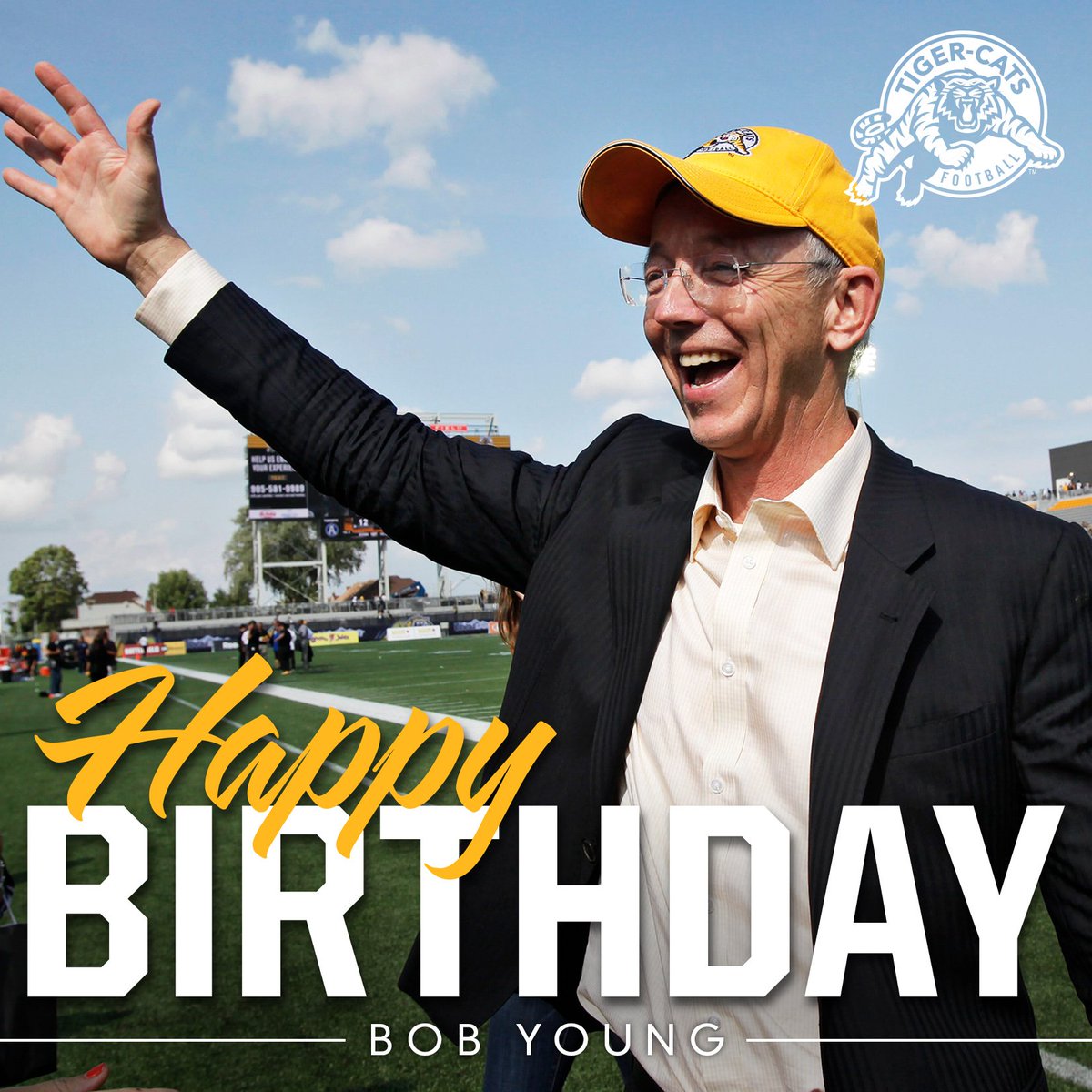 Best owner in the CFL I hope this is the year ?remember Michael is watching ??happy birthday ?
Happy Birthday, thanks for making THF a great experience for my family!

Looking forward to an exciting year!