Any word? Preferences? Suggestions?
The newly-formed Tiger Cat Player Choral group singing depressing Leonard Cohen songs…
Gee, Bobo, I thought you'd say the Monkees (i.e. Micky D) but you stopped short and took a "chants" with the Tibetan Monks! " Om mani padme hum
Actually I have a few CDs of Tibetan Monks. Very calming, but a little boring at times.
Micky Dolenz can sit in and play drums for them and to top it all off they can get Godzilla up on stage to liven things up .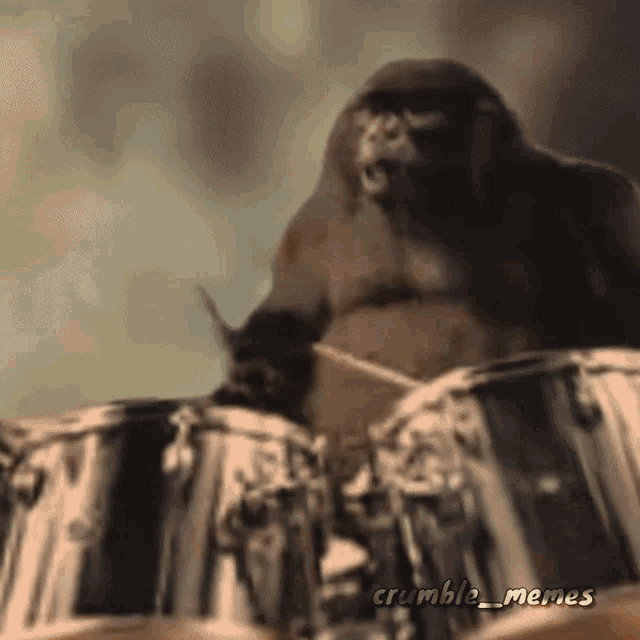 Nice! I think that they're playing one of my favourite extra heavy metal polka song!
So I just clicked on this video and my cat jumped off the couch, stared at the screen for 10 seconds in utter shock, and then bolted down to the basement.







I damn near pissed myself when I read your post . I sure hope that poor Fluffy will be OK .


K, I think chanting monks have a lot in common with death metal bands.
Yeah, I just checked on him. He's fine. I think I read somewhere that cats don't like ultra-low frequencies. This definitely proves that theory.

Yeah, both of them can clear a room out when you need it. LOL.
We should get Down With Webster to come back LOL
In all seriousness, I want Shania Twain, AKA The Queen of Country
Well it has been a depressing season.
Would be lots of fun. Everyone loves to hate them but I just love em.
I'd rather see a Quarterback then a Nickelback to be honest .
I don t like them just what I've heard.
I'd honestly would rather listen to the Tibetan Monk chanting that I posted then listen to Nickelback if the truth be told .

Both Nickelback and Shania Twain have performed at the Grey Cup recently.
Frankly, almost ANYTHING would be better than that idiotic "Country Lite" crap last year. Talk about a last-minute booking of talent.
Please, no more "country" - there are other genres of music that won't alienate the majority of this country's population.