on paper, I would say sask no problem.
however, with sask on 4 game win streak and ott on 2 game lose streak, sometimes these things have a way of evening out.
if it was in ott, I might say ott, but naahhh. sask it is. maybe. sometimes I am wrong

I guess I should be rootin' for Sask…but screw that!!
Go RB's!
SSK Riders already took away the RedBlacks identity by banning their original name!
Now the Riders will will crush them!! 8)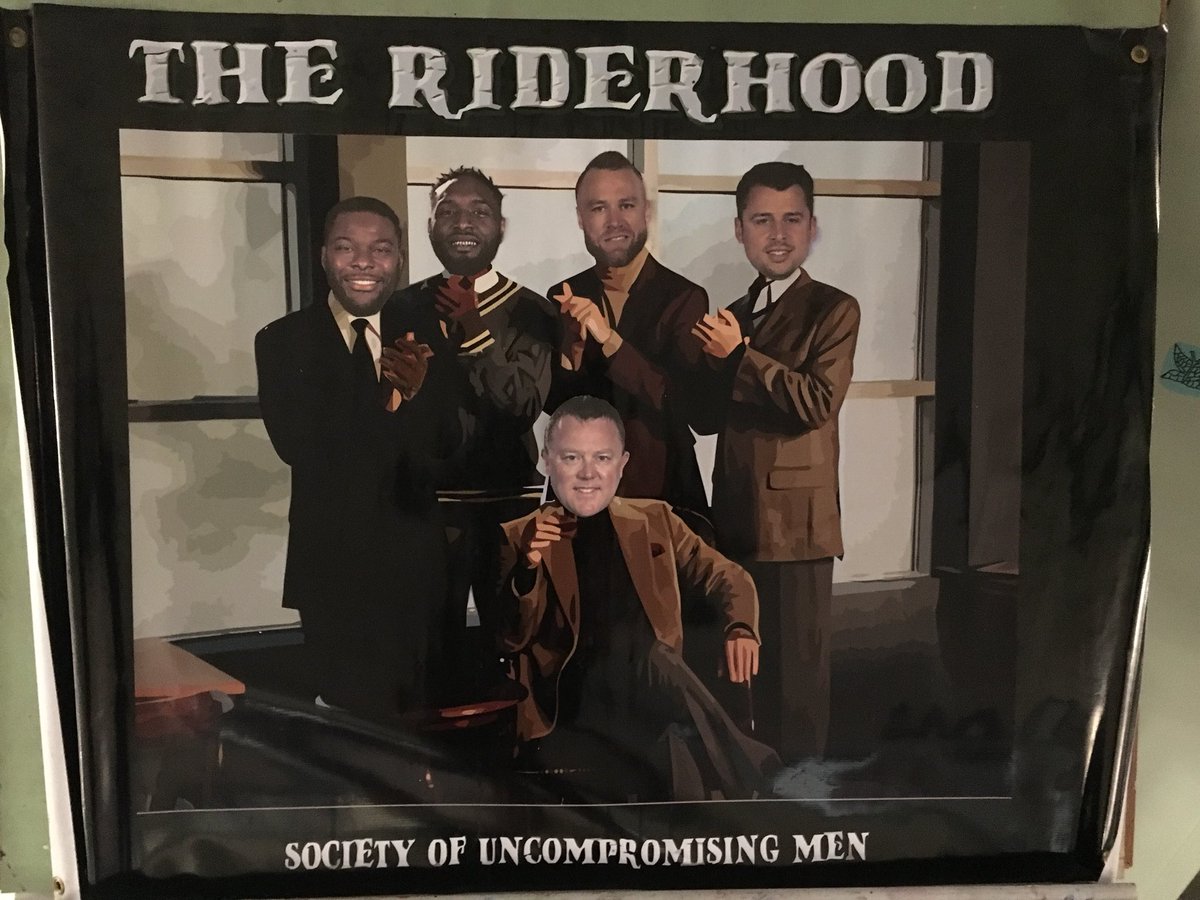 That's the spirit my friend. And me in turn, will be cheering on the Tabbys this afternoon, even though I should be rooting for Calgary.
If an eastern team is gonna be in the final showdown come November and if it cannot be my Redblacks, then let it be the Tabbys.
Riders up 10 - 6 First quarter .
Nice concentration by RJ Harris .
Harris to Harris and it's 14 - 10 Redblacks .
Rose makes a big play and snuffs out that drive .
Bombers now in position of needing help from others. Begging and pleading for Ottawa to take this game and keep Sask'n within striking distance - although for the bombers they'll need to strike - apparently the team weakness!
Bombers are in freefall.
SRR are looking better every week.
Claire Hanna is a fresh face on the sidelines .
Not sure is it because of the HOF game ?
The refs missed a clip on the kicker. Will they challenge?
Edit : Nope.
She's earnest, presentable and trying very hard.
Two best ladies in CFL remain Sara Orlesky & Miss Thursday Night, Awesome Brodie Lawson, who they've seem to disposed of after running out of Thursday nite games!
I HATE that Coke Zero commercial.

How is that NOT roughing the passer?
…play for the strip or the tackle?
…tackle all the way
After the Ticats lost today to the horses?? No it's got to be GO GREEN, GO ZACH!!!
Unfortunately the greenies just had a total break down on D allowing Powell to break through for huge scoring scamper down the field.
Harris seems to have found his mojo this week while Masoli and our offense totally lost theirs

Home teams not having any luck this week - larks (no surprise) my Ticats and now the Riders are down 12 with under 5 to play. Has Jones' lucky green shirt run out of charm or luck? My guess is that if the Riders can't pull this one out that green shirt won't see the light of day again this season! ;D