3 year Ticat Neil King released by the Edmonton Eskimos
With all due respect , King is not a starting safety in the CFL. It just took Edmonton a little longer to realize than Hamilton.
I think he is a useful backup and great special teams player. So , he could end up back in the hammer as a backup safety depending on what Daly and Steffan are asking for.
King was invisible in Hamilton.
Who is this Steffan guy? Never heard of him. Do you just make these people up? :
You must be referring to Kortnee. 8)
What's happened to this Board. Topic has been up a day and nobody says we have to bring him back.
I am VERY disappointed and…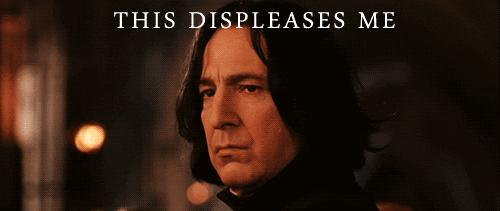 8)I think you're really on to something there, Top-Cat LOL
8)Ok Mark, not to make you disappointed…Please bring back Neil King