Offensive Tackle
Oklahoma (Sooners)
6.5' 310 pounds
Ranked 33/130 OT,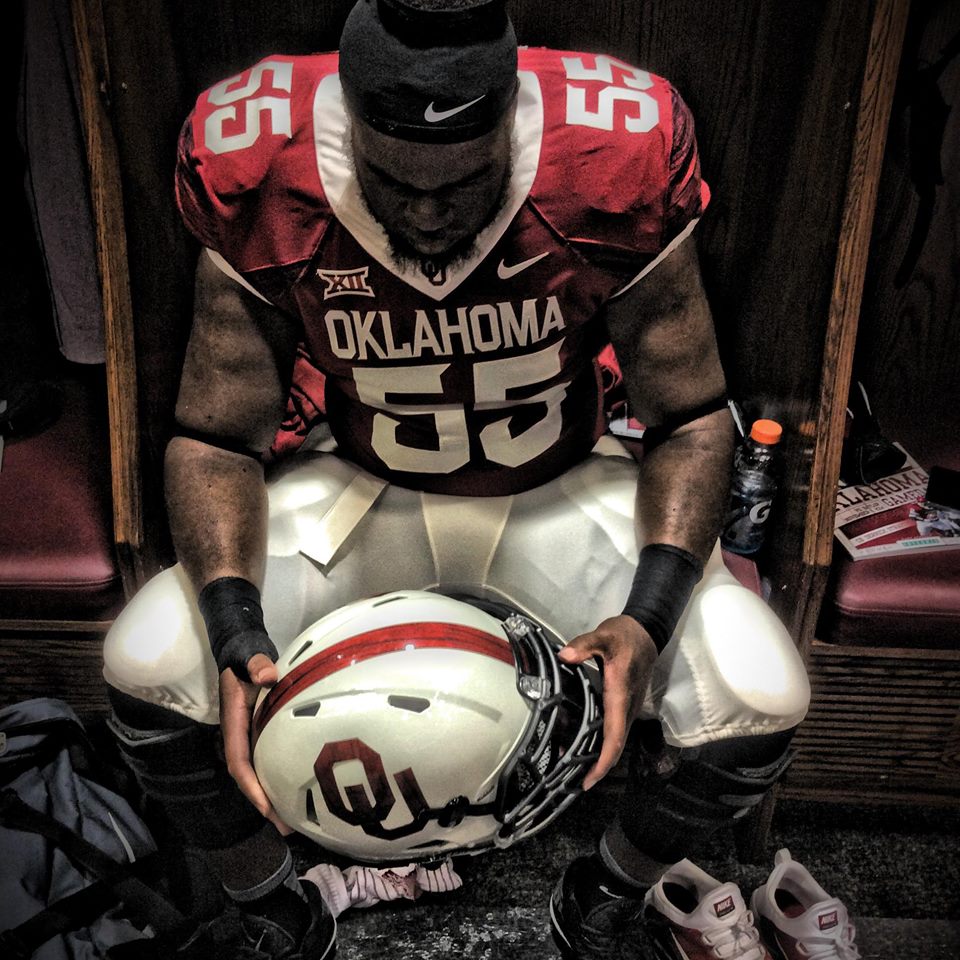 Highly recruited JuCo prospect Josiah started 4 games between LT and RT this year as a senior. He is a natural left tackle. His progression was somewhat slowed down, until this season was stuck behind Tyrus Thompson drafted sixth round by the Vikings and Daryl Williams drafted 4th round by the Panthers (Williams being one of the two reserves who beat out Foucault for a roster spot this season). Josiah needs to work on his preparation and still has room to improve strength and conditioning. Unlikely to be drafted but like Foucault could get some attention as a UFA. So the Als may need to wait on him a bit.
His Coach has nothing but good things to say about him and he worked hard this season to regain his starting spot. Has no history of any injuries. Difficult to predict if he can be a starting tackle in the CFL but worse case, he could be converted to a starting Interior Linesman or a very versatile sixth OL to start off his career.
You can watch him play at RT New Year's eve Orange Bowl when the #4 Sooners take on #1 Clemson.