Do you think the Hamilton tiger cats are gonna sign any more defensive players or running backs? Shawn Lemon?
Since the team just traded for Kabongo, the answer is "yes".
As well, we signed a National RB that was just released from the Stamps in Ryth-Jean Giraud, so THAT answer is "yes" too.
They already have . Jonathan Kongbo -de and Ryth-Jean Giraud - rb .
As for Shawn Lemon ? What about him ? Still a FA last time I looked . Honestly don't think that we are interested , nor do we need him at the moment .
I could see signing him as an injury replacement at best.
Agreed… He has been hanging on. Not signed for a reason. The only way we sign him is through significant injuries to our starters.
They just traded for Kongbo from BC
El Kabong!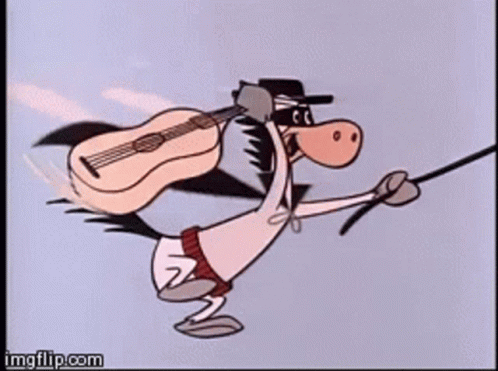 The defensive depth just took a big leap forward . Fresher DLinemen at the end of a game is like bringing in your closer in baseball .