https://encrypted-tbn0.gstatic.com/images?q=tbn:ANd9GcREYvKmm7gt2lGRZXH6tg5xTKVOR94xUt9vSB1XDPEHcWGu3qCO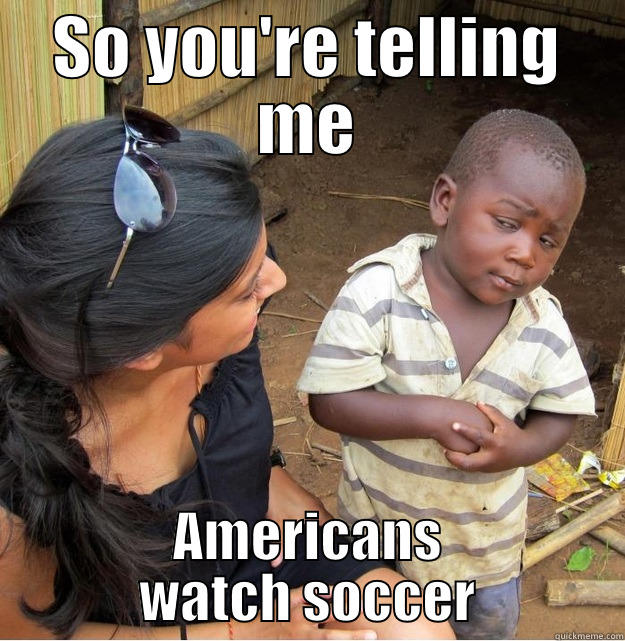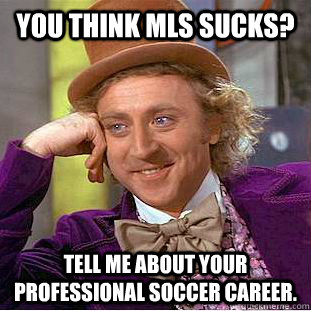 http://www.onemarinesview.com/.a/6a00d83452137a69e2017ee8827d96970d-pi
Ok! Don't know what maredona has to do with football being a girly game but leave it to bomber_empire to bring up his own little agenda to these forums!
Did argo1991 Just accuse someone of having an agenda? Rocket... You are tool and laughing stock of the forum that never shuts up about the "agenda". The forum gets less respect and little dumber everytime your post
On the rugby forum I'm on, it's a common point of view of American football and hockey that some look down on the games due to the amount of padding they wear. And they think football players are cavemen for wearing the helmets and ramming their heads into people all the time.
I actually don't mind this guy but this is just a silly comment on his part lol.
Then please invite him to Regina or Saskatoon and keep him there!
Hold on player all I said was I don't mind the guy. That doesn't mean I want him near me lol! :lol: :lol: