Behar thinks BC is dirty.
Thanks for the update Bob.
"Clemons has never lost a Grey Cup he has been a part of in any capacity."
That's quite a CFL claim-to-fame. 7 rings, and counting.
Mildly impressive. Talk to me when he gets to eight and his hands are full. (Other than thumbs - no one puts a ring on their thumb, right?)
Well there goes all the off-season speculation of the Cats luring Pinball over to our side.

Pffffffffft no big deal really…I mean who needs a guy who 'only' has seven Grey Cup rings anyways ?

Legghio compound fracture and expectant girlfriend and out for the year.
Front office : "Well, guess we better announce it."
Stein: "Pump the breaks".
"What ? we cant just NOT announce our starting kicker is gone and why".
Stein: "We cant ? And who's 'we' anyway ?"

Two questions popped into my head reading this:
How much did Santos-Knox enjoy being "twisted"?

Forget Bob Dyce. Instead how long is GM Burke's own leash?
My thoughts when I first heard about this were and still are…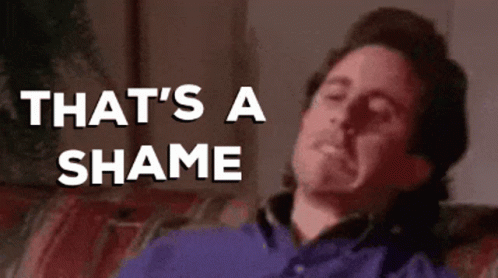 Braelon Addisson td gives Ottawa 2 point lead going into half time.
Mauldin strips ball with 5 seconds to go. Field goal Ottawa.
Did those 2 guys play for the Cats?
RBs score 11 points in last 30 secs of the half! Only in the CFL!
Half the Ottawa team is ex Hamilton . Ottawa is where old unwanted Cats go to die .
We want Sask n this game right?
No we want the SillyNames . Them winning is better for us in the big picture when it comes to the playoffs .
Sorry. Mixed up my post. Ottawa is what i meant.
Yup for one night only we are all SillyName fans .