Is it just me or does everyone else think of the Eagles too whenever you see Commissioner Cohon?
http://www.cfl.ca/uploads/assets/CFL/Cohon_Headshot.JPG
Winnipeg's coach
http://cache.daylife.com/imageserve/07Hx5LU3Hwgby/610x.jpg
Curly?
BC coach
http://www.vancouversun.com/sports/1964654.bin?size=620x400
Barbara Bush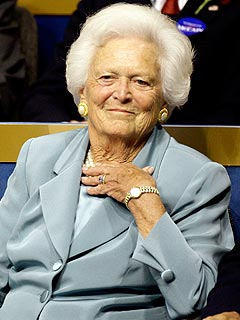 I got bored watching the BC/Edmonton game.
so you start a truly boring topic??
wow you are pathetic. you got bored during the Edmonton BC game? you must have been the only one. sheesh
I was exhausted and excited after watching Montreal stuff "Brink" at the goal line two times to win the game.
I started doing the look-a-likes thing when the halftime show at BC Place got started -- boring/didn't do anything for me.
EZ, you must be the real-life version of Homer Simpson.... he would be the only one moronic enough to start threads like these.... :roll:
And still waiting for the new season of the XFL to start.
see simpsons episode for refrence. or XFL wiki page.
Alouettes coach
http://cfl.uploads.mrx.ca/league/images/en/newser/2010/06/Marc_Trestman_2010_23415.jpg
One of the characters in Scary Movie 2
Jock Climie
Bert
http://is2.okcupid.com/users/168/570/16957172787179881552/mt1135840310.jpg___1_500_1_500_cb94de6a_.png
#44 Justin Phillips, DL Calgary Stampeders
http://www.stampeders.com/common/uploads/player_images/Phillips_Justin.jpg
The character Milton from the movie Office Space

Ryan Dinwiddie of the Riders
http://cfl.uploads.mrx.ca/ssk/images/rosterhead/2011/06/Dinwiddie,%20Ryan3639.jpg
Flynn Rider from the Disney movie Tangled
Notice the reference to Rider in both cases. Coincidence or not? Notice they both wear green. Hmmmmmm.....