Goods are going fast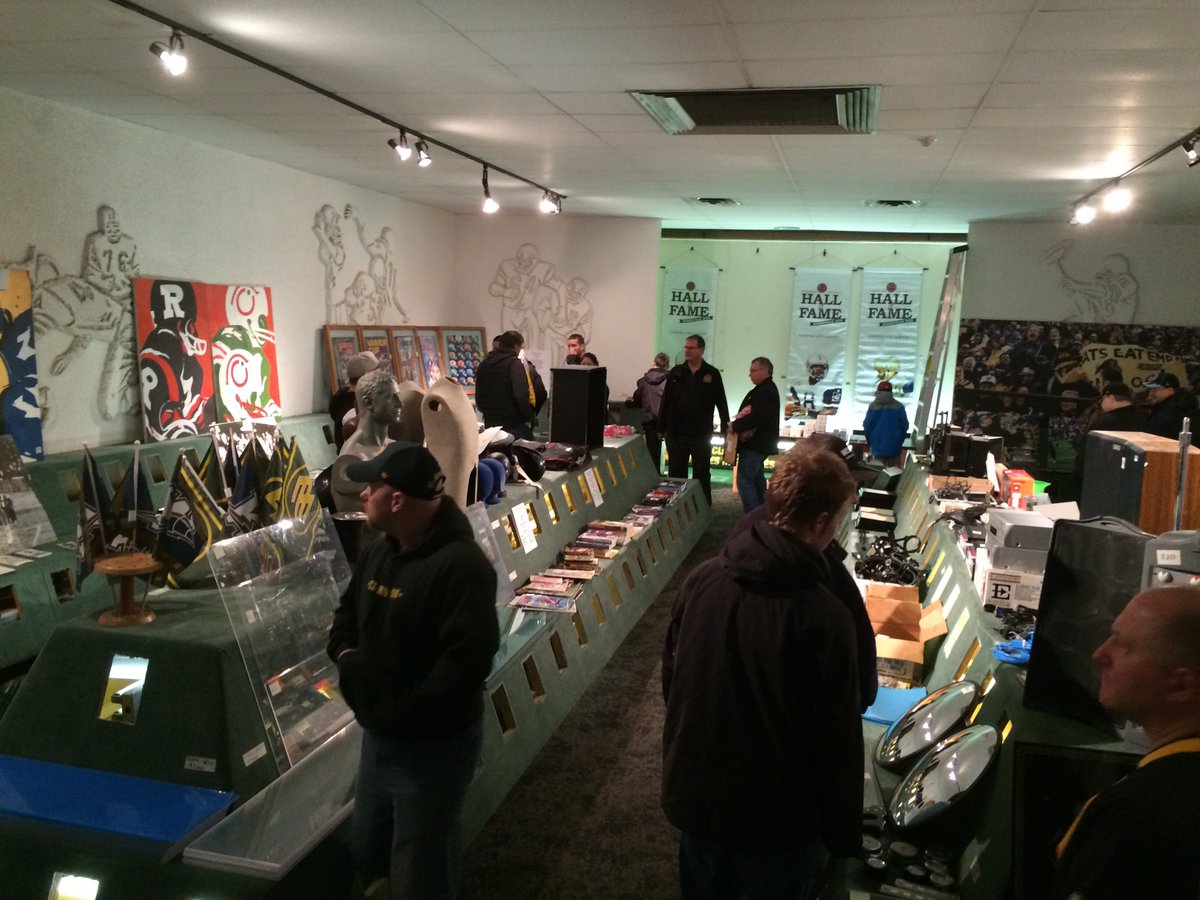 Get your piece of the CFL hall Sunday
Hamilton Spectator
By Steve Milton
If you want a 1943 Hamilton Wildcats retro sweater signed by current Ticat Peter Dyakowski, it's among the items up for grabs at the Football Hall Football Hall of Fame sale on Sunday.
The Ticats wore retro sweaters honouring the '43 Cup Champion Flying Wildcats in a September game against the BC Lions during their "home" season in Guelph in 2013.
That retro sweater, a Mookie Mitchell Argos sweater, a Doug Brown sweater and a Rodney Harding sweater, are available at the sale, which is open to the public and runs from 10 to 4 p.m. on Sunday at the Hall's Jackson Street West location, right next to City Hall.
The Hall closed its doors to the public for good last September after years of sparse attendance and will shift operations to Tim Hortons Field, where the busts of honoured Hall members will be on display at the north end of the stadium. Other major artifacts will be loaned to other Canadian Football League stadia, and some will remain in storage.
While much of the sale comprises "fixtures" and executive director Mark DeNobile emphasizes that the Hall's artifacts are not for sale, there are still some interesting items for the football collector.
A number of Grey Cup programs are being offered including ones from 1971 (The Leon McQuay fumble), 1976 (the Tony Gabriel Catch), 1977 (The Ice Bowl or "Staples" Game). There are a number of collector pins available and Hall of Fame induction banners featuring Don Narcisse, Tracy Ham, Elfrid Payton and Ancaster's Bob Cameron.
A full list of everything for sale on Sunday is available at cfhof.ca/hall-of-fame-sale/.
Quincy @curiousroomate scored this John P Metras CFL golf tourney trophy.. 15 bucks! #cfl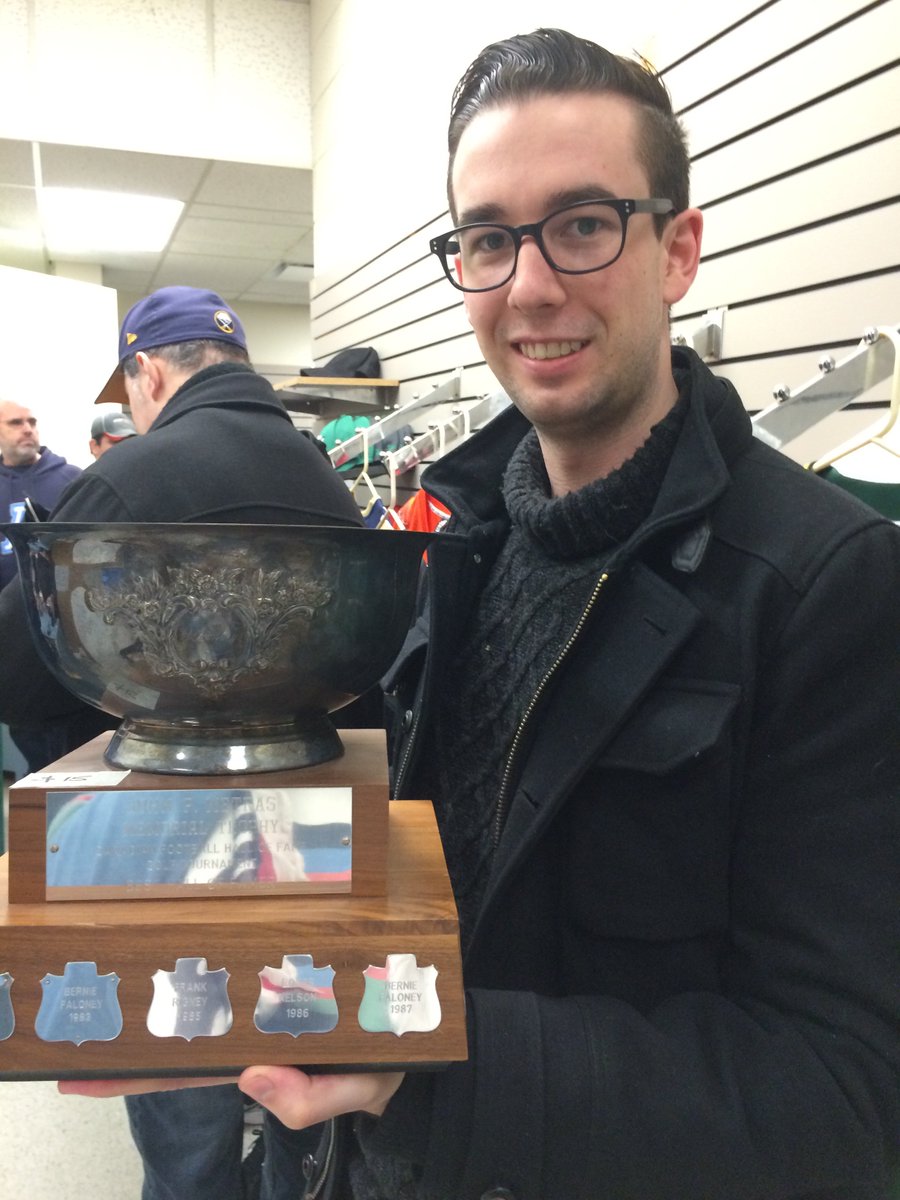 Phil Kitchen ?@CFL_historical 2m2 minutes ago
Sad this stuff won't be available to the general public but glad I will be able to preserve this #CFL history