No problem

I wonder if flip-flopping on a player that you hailed as a hero and acting like he's garbage could also be considered "morally ambiguous"? How about sending in a spy to our practice?? I had no idea Brown knew such big words. That word of the day TP is really paying off.
I did happen to find a very nice picture of Doug Brown that shows his true personality...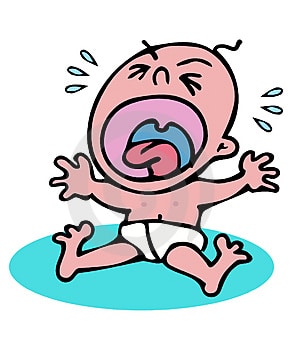 They need to stop whining and suck it up. I can't see how signing a free agent is wrong on any level. Did we cry when BC signed Dennis 2 days before playing us?? No. It's the nature of the business. Maybe O'Billovich should have passed up on signing a guy we had attempted to sign before just because we didn't want to upset the Bombers. Maybe we should clear all our future free agent signings with them too.