Looks as though we'll be getting some better highlights from at least one high school this season:
Almost time for summer league:
Football Canada Announces 2023 Eastern Challenge Schedule
Football Canada Announces U16 Male Tackle Schedule
Hamilton, Ontario – Football Canada has officially announced the 2023 schedules for this year's Eastern Challenge, the country's tackle football showcase for athletes under the age of 16.
The 2023 East Challenge will be held July 3-8, returning to Alumni Field in Sackville, NB, with games on July 5th and 8th. Team Ontario will look to battle back from a tough loss to Quebec in last year's final.
The U16 Eastern Challenges is part of a packed summer for tackle football events, alongside the Football Canada Cup (FCC) and the U18 Women's National Championship, all set to be held across the country in July and offering athletes of all ages the opportunity to exhibit their athletic abilities, football skills, and team spirit on the national stage. Visit footballcanada.com for additional details on all Football Canada's domestic competitions.
Schedule – U16 Eastern Challenge
Wednesday, July 5th
1 4:00pm Ontario (2) vs Nova Scotia (3)
2 7:00pm Quebec (1) vs New Brunswick (4)
Saturday, July 8th
3 4:00pm BRONZE: Loser Game 1 vs Loser Game 2
4 7:00pm GOLD: Winner Game 1 vs Winner Game 2
I'm hoping this can lead to good things. The more football available on streams, the better.
Highlights from the Ontario U18 all-star showcase game this past weekend. Lots of these guys should appear on CJFL and USports rosters in the years to come.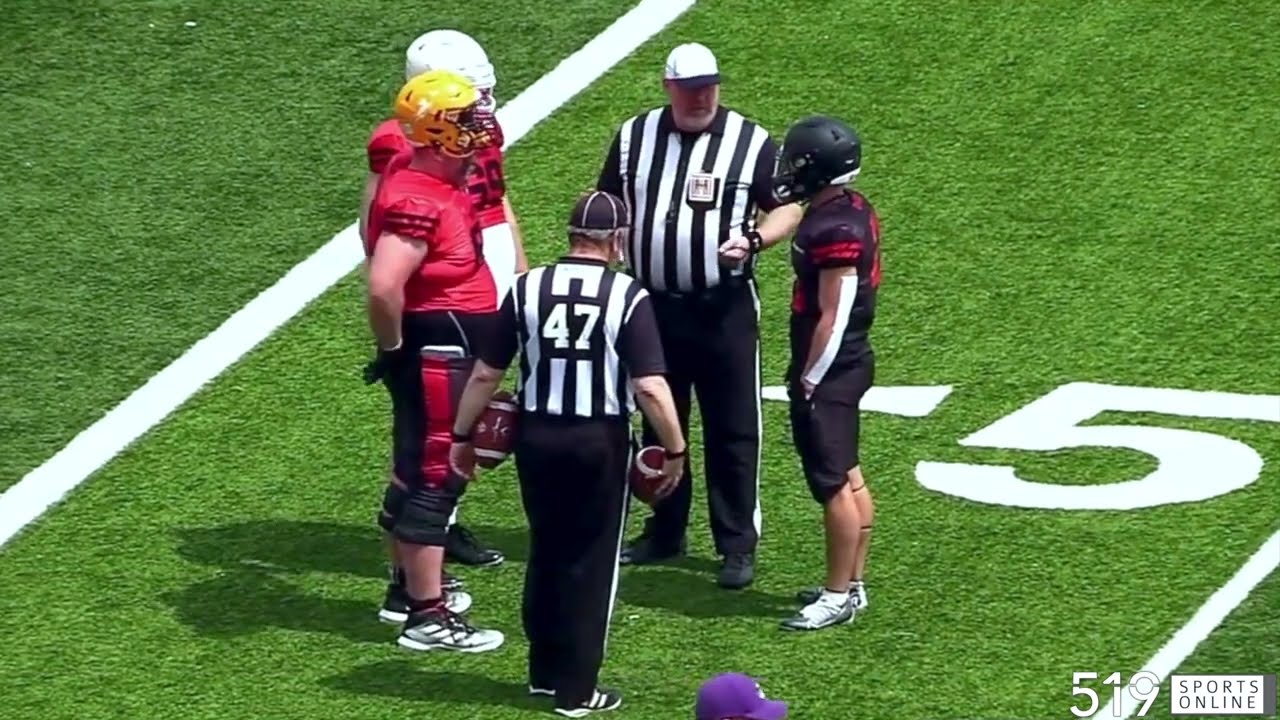 Ontario Summer Football League is ramping up:
Football season is rolling across Ontario now. How are other provinces doing?
Some sad news for the Jr. Argos and GTA football communtiy:
They're just young'uns, but I thought this play was pretty fun:
Vince Lombardi would have approved of the lack of a silly touchdown celebration!
Here's a sweet play by the U14s: