I want to buy some Alouette sportwear this year – baseball cap, and probably a winter jacket, both with the Alouettes logo on it.
Problem is I live in the United States. No, I'm not scampering across the border to buy Alouette stuff in person.
Can I trust the shipping process between countries?
This is what I want:
and…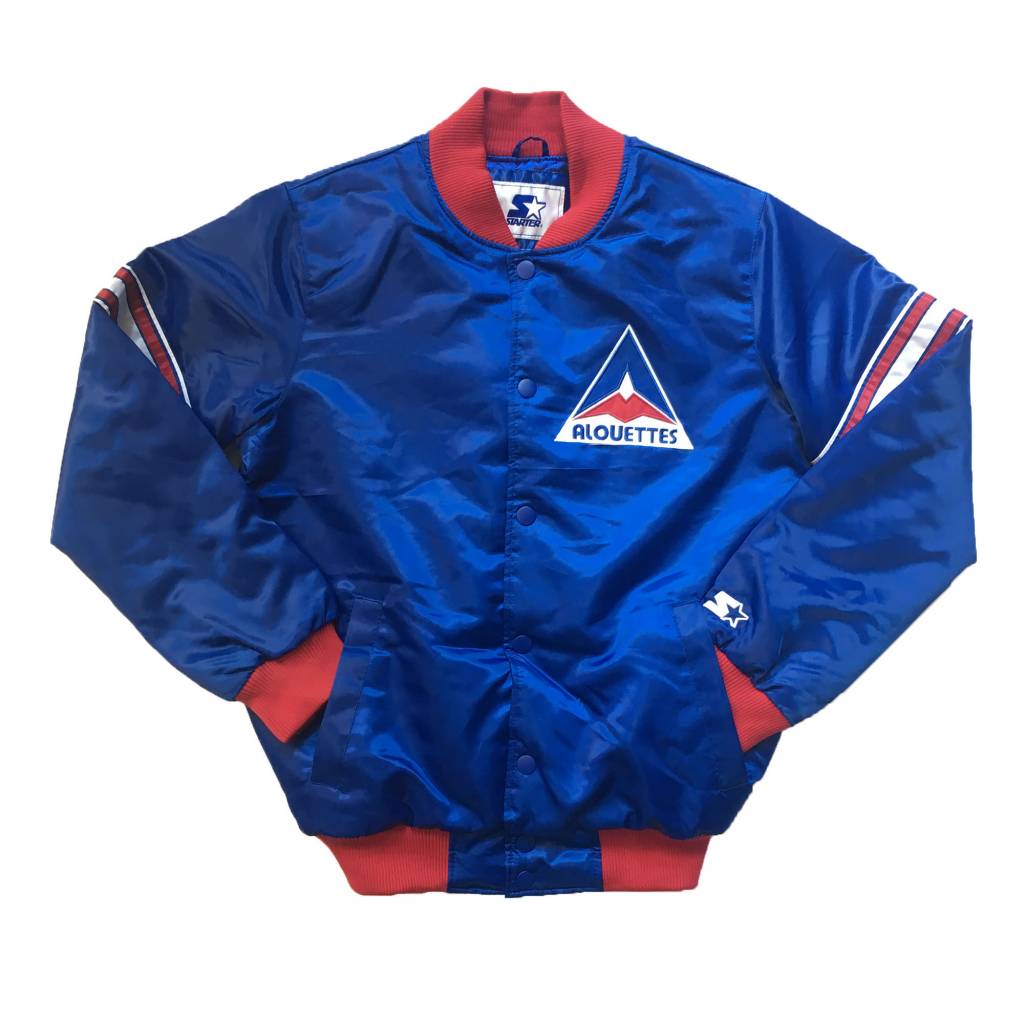 I'm a big fan of Anthony Calvillo. I missed my chance to buy sportwear when he played for the Las Vegas Pusse. I luv the Alouettes so any help on buying international stuff online would be appreciated.