BC LionsVerified account
?@BCLions
[b]Another great season member benefit...
PRESALE TO U2!
Members - check your inbox![/b]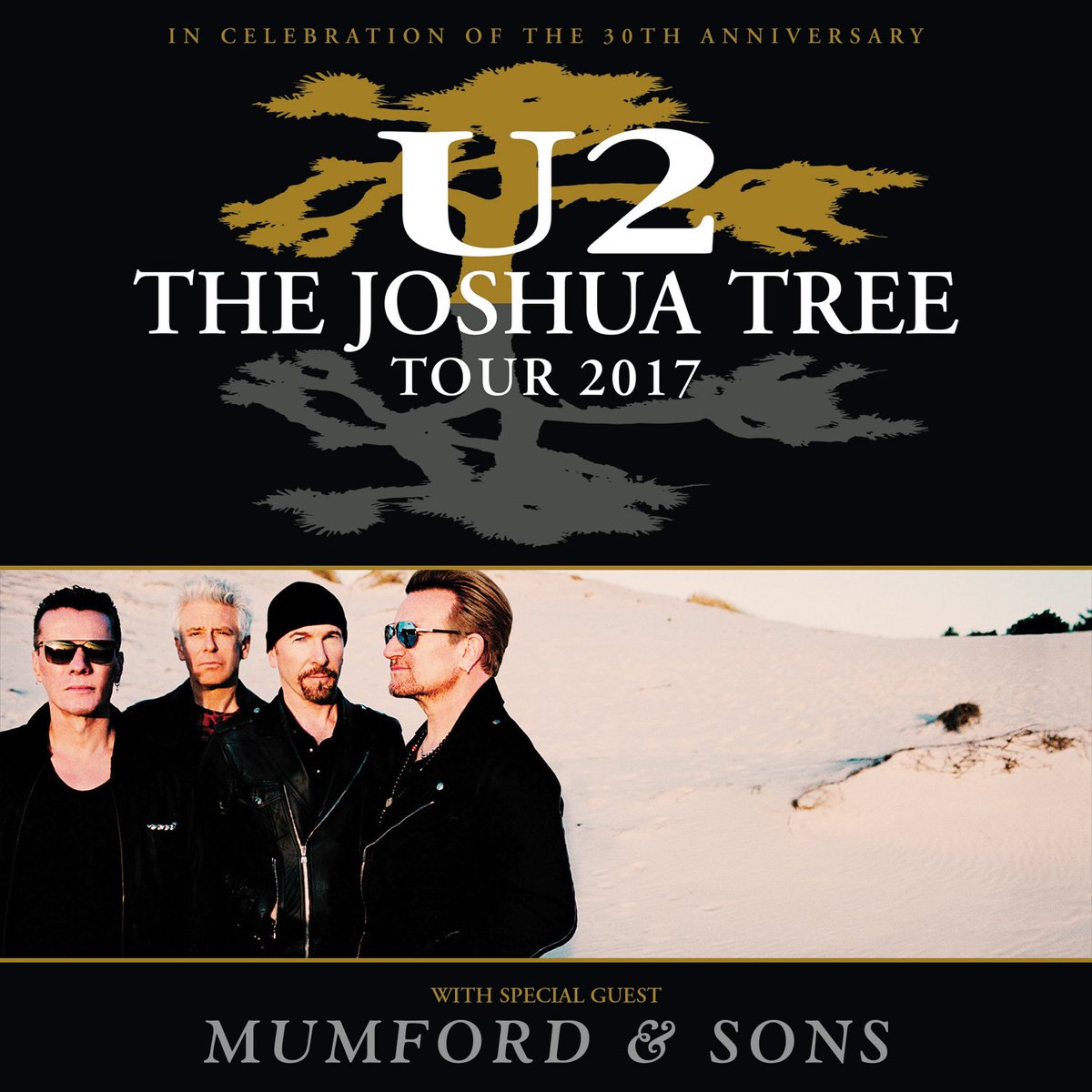 In theory this is a great idea!
Whats a Lions season ticket go for?
9 games x $65/gm avg = $590 plus the obligatory playoff bondage option!
So it seems they're giving priority seating to those willing to spring for Lions seas. tix plus the cost of the U2 Concert (I'm a bit out of touch here but I suspect U2 is anywhere from $125 to $550)
If U2 is still hotter than stink - I suspect several thousand picking up Lions season tix to obtain preferred U2 seating.
No, Lyle... you are "a lot" out of touch. They were making that kind of money back in the 70's.
Terrific idea. Argos need to do something similar.
Who ever fixed this for the Lions deserves a bonus .