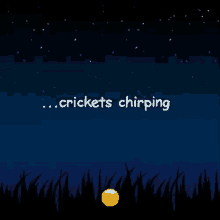 yea this isn't a busy team forum
We got a Marlies ticket offer!
Game 5 of their series against Utica if it happens . Marlies up 2-1 in a best of 5.
If it doesn't happen we get a credit for a future game…not bad for 0.00

I do my best shouting at the clouds.
Assuming Chad Kelly is the starter, why not target some ticket sales in the Buffalo area. The Kelly name still carries a lot of weight, and fans have been following his career. Just a thought.