No doubt - I buy it.
It's a return to Seattle too as most here remember but many under 30 or so would not know without looking it up.
Here's the less than 90-second excerpt with regards to the plans in Las Vegas, including the land already purchased, from this monthly video by this established local who has been a vlogger for some time. For me, this is now his only quality content and it's at least something the way most independent content on YouTube has been going of late.
Oakview Group and CEO Tim Lieweke leads this effort for Las Vegas with also Lebron James mentioned in the mix to be a key investor in the group.
Let's note that Lebron James already owns a stake in FSG after exchanging his stake in Liverpool FC for it in March 2022. In March 2023, it was reported that Lebron increased his stake in FSG.
Unknown to many, the point is that this is hardly Lebron's first time around with ownership of a sports team along with his other investments in entertainment assets.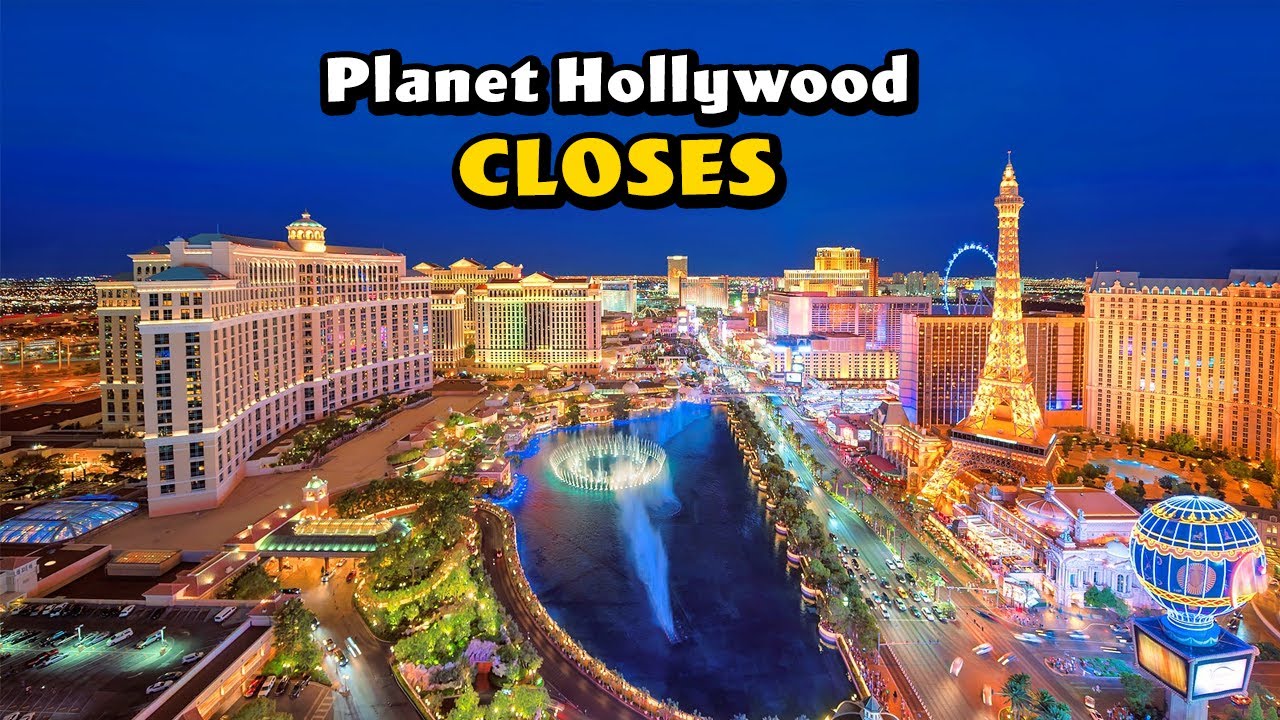 Also for those interested in the local update on the A's, it is at 2:13 of the video.