We miss him, he was a great coach and player, RIP.
WOW, 7 years. Hard to believe. He was an amazing individual!
I always loved the Little General for the last Championship team and what they did 98 loss and going right back the next year and winning that cup , this year I can feel it :3 Three times a charm :thup: And Michael is also watching

Ps: it was odd how Ron Lancaster Jr also passed away at a young age ??? Shortly after his father....
RL was my first football hero starting in 66. Always have fond memories of him for everything he did and for just being who he was.
Can't believe it's been 7 years. RIP Little General.
It's amazing how time fly's on by, it just seems like yesterday that we lost Ron Lancaster, great player and great coach/GM in the CFL and his years in Canada and in Hamilton.
How fitting that two teams he once coached in Edmonton and Hamilton are meeting today to play at Tim Horton's Field to a sold out Tiger-Cat crowd!
I remember in 1972 when the QB Ron Lancaster of the Saskatchewan RoughRiders played our Tiger-Cats in a great Grey Cup game in Hamilton or when the Eskimos in later years coached by Ron Lancaster with QB Danny McManus played the Argo's and Doug Flutie for the 1996 Grey Cup in Hamilton in that year.
In 1998 and 99 he would lead the Tiger-Cats as Head Coach to two Grey Cup appearances with Danny McManus as our QB and receiver Darren Flutie and capped off with a Grey Cup win at BC Place in Vancouver in 1999 against the Calgary Stampeders.
RIP Ron Lancaster Always Remembered!!
GO CATS GO!!!
Thank You Little General !!!!! :rockin:

:rockin: You will never be forgotten.

http://cfl.uploads.mrx.ca/league/images/en/general/2012/09/crop_18958995338.jpg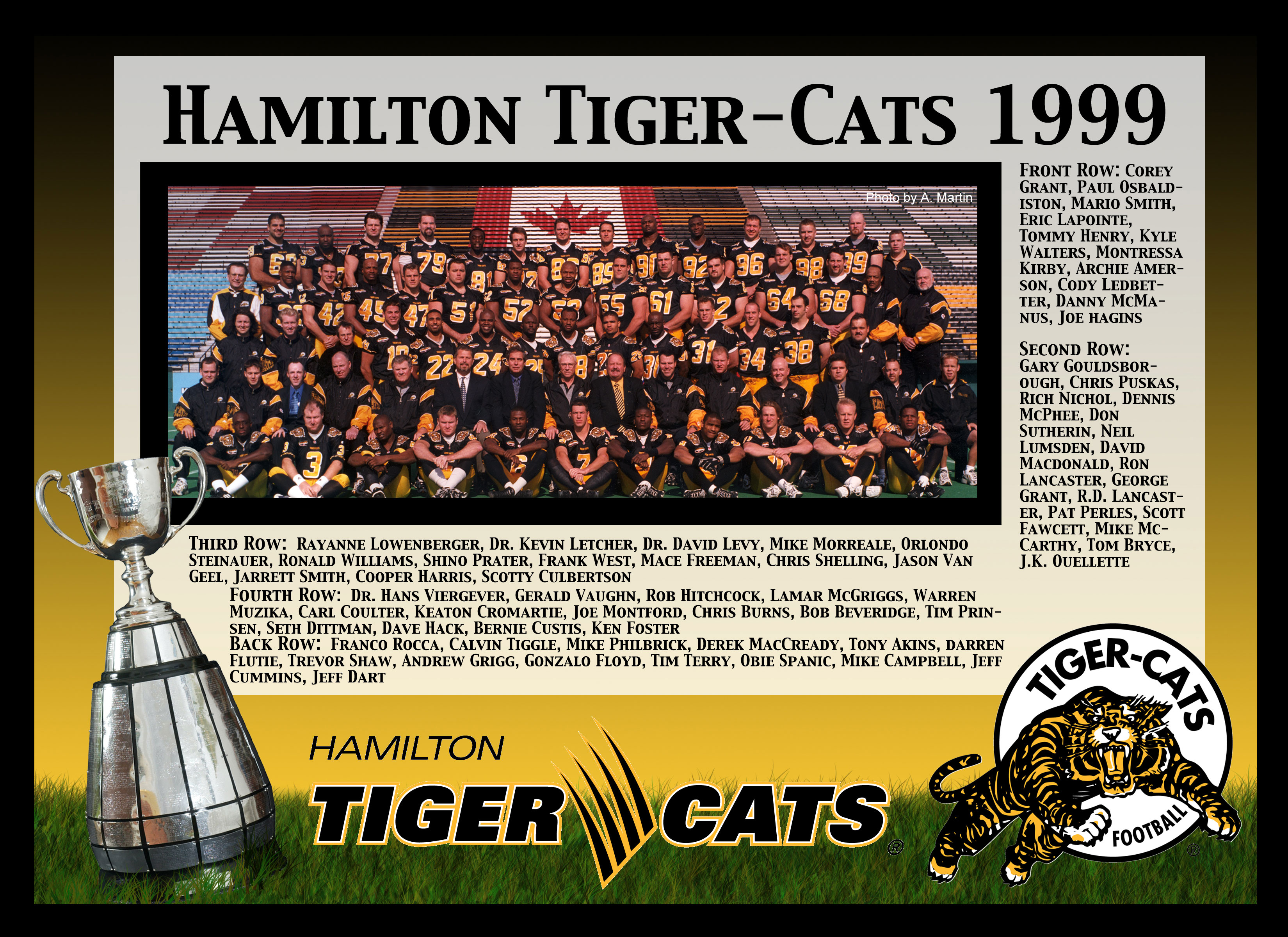 http://m.cfl.ca/uploads/assets/CFL/photo_gallery/Lancaster/Lancaster_001.jpg
There won't be another one like Ron.
Rip.