United Airlines overbooked debacle
West wrote:

ryan3434 wrote:

Preisst wrote:

New United Airlines Mottos

"We put the hospital in hospitality"

"Board as a doctor, leave as a patient"

"Our prices can't be beaten, but our passengers can"

"We have First Class, Business Class and No Class"

"Not enough seating, prepare for a beating"

"We treat you like we treat your luggage"

"We beat the customer. Not the competition"

"And you thought leg room was an issue"

"Fight or flight. We decide"

"Now offering one free carry off"

"Beating random customers since 2017"

"A bloody good airline"

These yours? Well done if so.. Very clever.

These are gold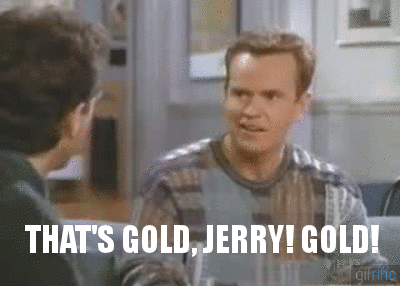 15 GREY CUPS for HAMILTON BASED TEAMS
12,13,15,28,29,32,43,53,57,63,65,67,72,86,99
---
All-Star
Posts: 1824
Joined: Sun Dec 13, 2015 5:44 am
---
That was one big bunny. Just what United needed - more bad PR.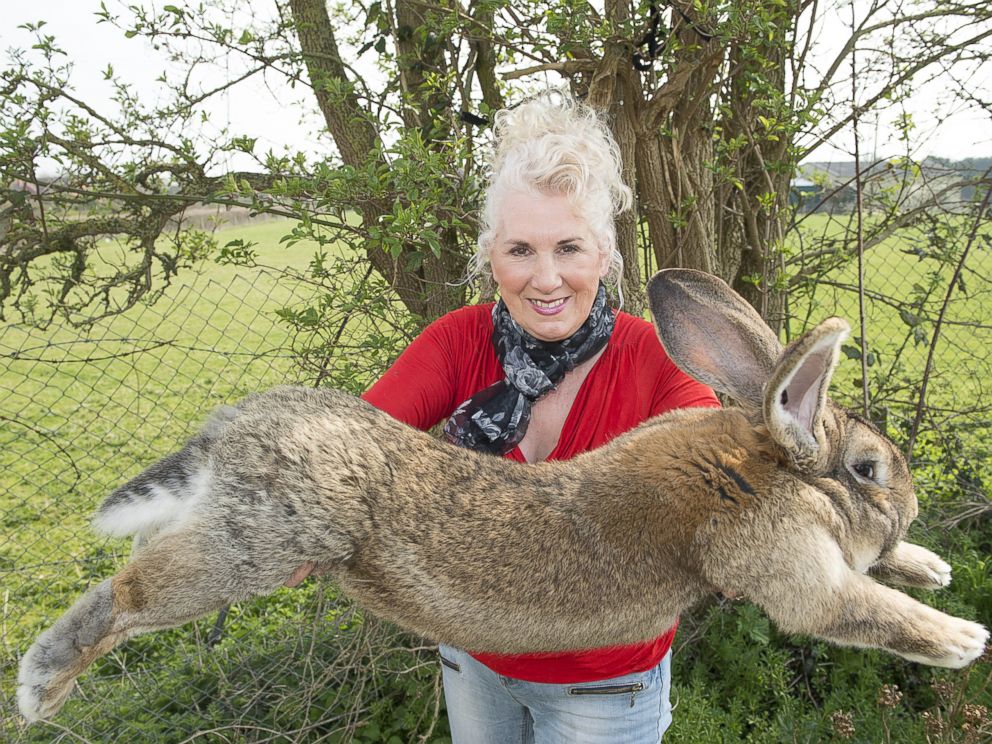 All-Star
Posts: 2805
Joined: Thu Jun 23, 2016 7:07 pm
---
United have announced that staff now have authority to offer up to a maximum of $10,000 to bumped passengers.
http://travelindustrytoday.com/index.ph ... 155&brand=
"I breached public trust with this event and how we responded," Oscar Munoz (United CEO) told The Associated Press. "People are upset, and I suspect that there are a lot of people potentially thinking of not flying us."

To head off customer defections, United had already announced that it will no longer call police to remove passengers from overbooked flights, and will require airline crews travelling for work to check in sooner. On Thursday, it added several other new policies including:

• Raising the limit on compensation to $10,000 for customers who give up their seats. That is a maximum - it's unclear how many, if any, passengers would see that much. The current limit is $1,350. Delta Air Lines earlier this month raised its limit to $9,950.

• Sending displaced passengers or crew members to nearby airports, putting them on other airlines or arranging for car transportation to get them to their destinations.

• Giving gate agents annual refresher training in dealing with oversold flights. Munoz said he also wants agents and flight attendants to get more help at de-escalating tense situations.
All-Star
Posts: 2805
Joined: Thu Jun 23, 2016 7:07 pm
---
Wondering how United decides who gets bumped involuntarily. Here is the scoop. Hint - check-in early and you are also less likely to be bumped if you have advance seat selection - (which they charge for).
http://travelindustrytoday.com/2017-04- ... ing::26156
United spells out how it selects passengers for involuntary bumping.

• United says the process is automated - gate agents don't decide who stays and who goes.

• First, anyone without a seat assignment is denied boarding.

• Passengers who paid the least for their ticket top the list for being bumped involuntarily.

• Passengers who paid the same fare are sorted by when they checked in for the flight.

• Customers with status in United's MileagePlus frequent-flyer program won't be bumped unless everyone on the plane has status, in which case the people with the lowest status get bumped first.

• Unaccompanied minors and passengers with disabilities won't be bumped.

All-Star
Posts: 2805
Joined: Thu Jun 23, 2016 7:07 pm
---
TravelPat1 wrote:United have announced that staff now have authority to offer up to a maximum of $10,000 to bumped passengers.
What about poor wittle bumped-off wascally wabbits?
---
Here are some more.


Our prices can't be beaten...but our passengers can.

We have an offer you can't refuse. No, really.

And you thought legroom was an issue.

Proudly offering Admiral's Club, Captain's Club, and Fight Club.

If our staff need a seat, we'll drag you out by your feet.

Good news: We're serving free meals again. Bad news: It's a knuckle sandwich.

You may have patients, but we don't have patience.

We have red-eye and black-eye flights available.

We'll even hit a guy with glasses.

Now serving free punch.

** No I didn't come up with these on my own **
"It is a sign of strength, not of weakness, to admit that you don't know all the answers." --John P. Lougbrane

ppull rulz!!!!
Starter
Posts: 442
Joined: Fri Nov 14, 2008 5:53 pm
---
I wonder if this should be the proposed motto of United Airlines:
"We are united with one common purpose, one goal and that is to serve our customers faithfully as if they were our last. We will always strive to be efficient, sensitive and do our best to meet the needs of our clients whenever possible. If the customer is unable get out of his seat or undo his seat belt we will cheerfully lend assistance. If the customer is unable to walk off the plane on his own we will summon the appropriate personnel to assist. If the customer is stressed out we will always be there to help calm him down. Our clients are our most important asset. We are United. Won't you come fly the friendly skies of United?"
Sounds good to me. The following clips should help you decide who you want to fly with…
https://www.youtube.com/watch?v=cMT_jkm53WQ
In this second clip it is all to clear that the passenger was having difficulty undoing his seat belt and was unable to walk of the plane on his own. You'll notice that though he was quite stressed out, personnel were quickly able to calm him down.
A tip of the hat for United living by its motto.
https://www.youtube.com/watch?v=UaNost5U5BE
"Peace
is not the absence of conflict in life
but the ability to cope with it."
---
---
Users browsing this forum: No registered users and 6 guests